"Pogba never wanted to break the rules" — Rafaela Pimenta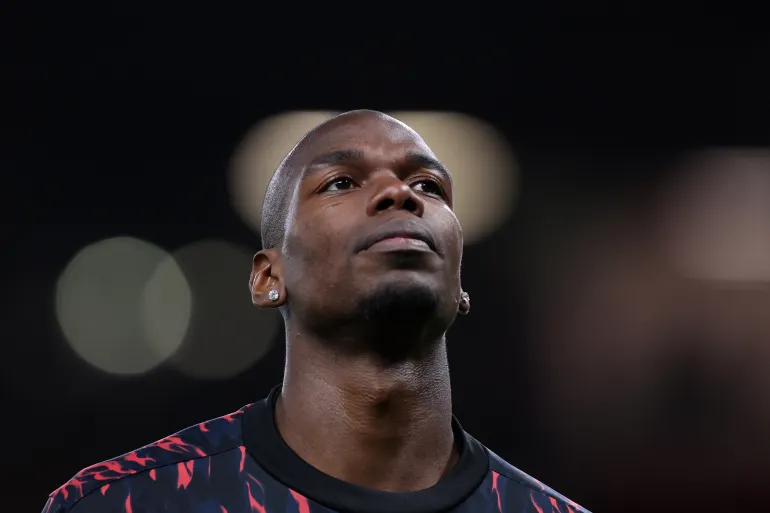 Juventus midfielder, Paul Pogba faces the storm of a football ban over anti-doping allegations that has come up against him, and following Monday's report, Pogba's representative, Rafaela Pimenta has responded to the allegations.
Addressed the situation after a provisional suspension was handed to the former Manchester United player, Pimenta in a statement to Sky Sports News, said;
"We are waiting for the counter analysis, and until then we can't say anything. The certain thing is that Paul Pogba never wanted to break the rules."
Prior to the anti-doping scandal, it was reported on Monday that Paul Pogba had intended to retire from football altogether following a recent blackmail plot made at him by his brother, Mathias Pogba earlier in July 2022 after he had filed a complaint.
With the anti-doping scandal on the midfielder, it appears the stage is being set for Pogba's eventual exit from the sport. But that all depends on the outcome of the counter-analysis as stated by Rafaela Pimenta.
Juventus has announced that they would be evaluating "the next procedural steps" in response to the suspension, as Pogba now faces a trial and the testing of a backup 'B' sample.
If found guilty, the midfielder could potentially face a two-year ban which could be extended to four years if the National Anti-Doping Tribunal determines that the alleged doping was intentional.