Paul Pogba faces forced retirement from Football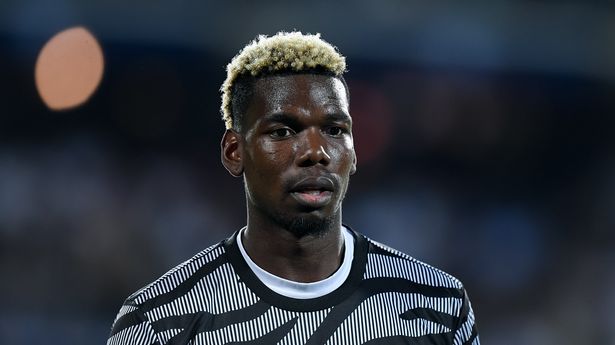 Former Manchester United player, Paul Pogba is under scrutiny after failing a recent anti-doping test following Juventus' clash in the Serie A against Udinese.
The report comes courtesy of Corriere della Sera who report that the France international tested positive for testerone during the drug test, with Paul Pogba given just 3 days to respond to the charge.
The anti-doping test is a common procedure players undergo immediately after games in European leagues, with their blood tested for against drug enhancers that may influence their performances.
The France international had featured versus Bologna and Empoli before his test was reported to allegedly confirm traces of testerone.
The ex-Manchester United player must be able to counter the analysis of the result or risk being declared guilty. with a ban in the Serie A facing him afterwards.
This ban could last between 2 or 4 years with the 30-year-old facing the likelihood of early retirement from the game.
At the moment, the player has been provisionally suspended for the alleged offense, the decision confirmed by Italy's National Anti-Doping tribunal's statement.