I never wanted to be an actress — Ini Edo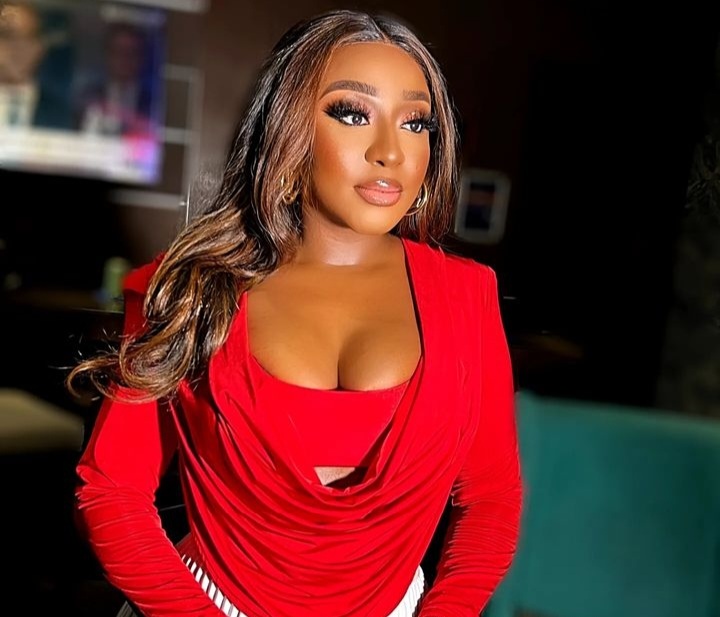 Renowned Nollywood actress, Ini Edo, recently disclosed that she never intended to become an entertainment celebrity in acting, as her childhood dream revolved around pursuing a career in law or journalism as a newscaster.
During a candid interview with prominent media personality, Chude Jideonwo, Ini Edo revealed that her role model while growing up was the late broadcaster, Tokunbo Ajayi, whose news broadcasts captivated her attention.
"I wanted to be a lawyer or newscaster. My role model was the late Tokunbo Ajayi. I always loved to watch her news. That is actually who I wanted to be like. I never really thought that I was going to be an actor," Ini Edo shared.
Although she had always been involved in the arts through her school and church activities, Ini Edo initially pursued a Theater Art diploma while awaiting her Joint Admissions and Matriculation Board (JAMB) examination to study law.
It was during this time that she began her journey into stage acting. Eventually, fate intervened, and the opportunity to join the film industry presented itself, leading her to embrace her destiny as an actor.
While Ini Edo believes that her path into acting was predetermined, she revealed that her family initially had reservations about her decision to pursue a career in the entertainment industry.
It was the persuasive efforts of movie director Ikenna Igwe, who visited her home, that convinced her parents to support her aspirations in filmmaking.