Actress Ini Edo opens up about regrets regarding her past marriage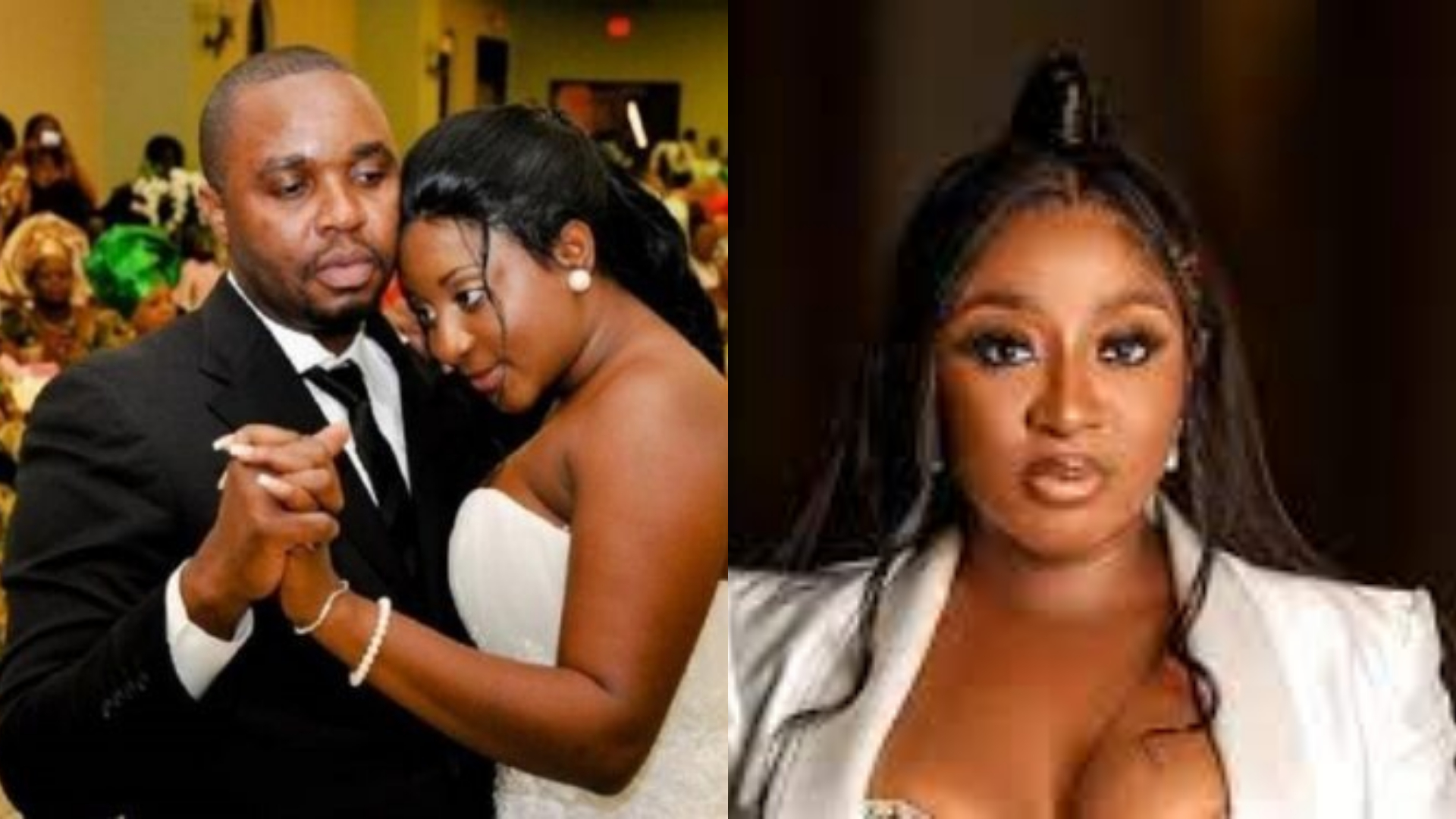 Popular Nollywood actress Iniobong Edo Ekim, widely known as Ini Edo, recently shared her feelings of regret about her previous marriage.
In a candid interview with media personality Chude Jideonwo, the renowned actress and movie producer expressed her disappointment in walking down the aisle.
Ini Edo tied the knot with American-based businessman Philip Ehiagwina on November 29, 2008.
However, their union endured for only five years before they eventually divorced in 2013.
During the interview, when questioned about her regrets, Ini Edo openly acknowledged that getting married was not the right decision for her at that particular time.
Reflecting on her past, she expressed remorse for the choice she made.
"I regretted my decision to get married because it wasn't the right move to make," she said.
She, however, noted that she would give marriage another shot "if the right person comes along."
Regarding her choice to welcome her baby via surrogacy, Ini Edo explained, "I chose surrogacy because I had experienced several miscarriages, and I simply got tired of trying.
"I don't have a husband, so I thought, why not have a child for myself, whether I have a husband or not? What other options do I have? And I wanted the child to be biologically mine. Thankfully, my eggs are viable, so I went ahead with it."