Georgina Onuoha not impressed by Yul Edochie, at all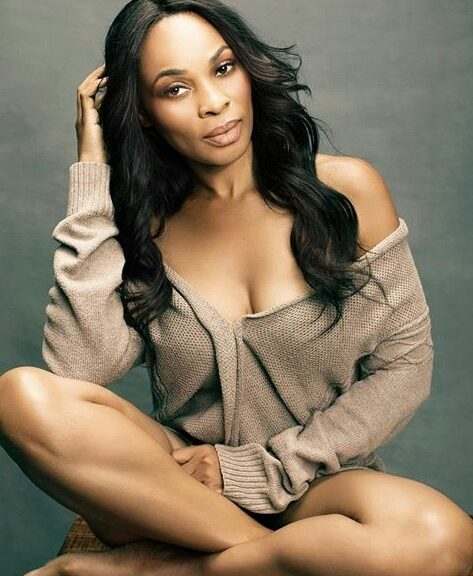 Nollywood actor and famed son of Nollywood godfather himself, Yul Edochie has come under heavy criticisms on social media recently, and it's all due to his antics.
The film actor for some time now has opened up on his decision to keep with him two wives.
It is a decision many Nigerians didn't take kindly to, particularly the female folks. Debates were made, opinions were formed and Yul became a social media stand up.
Then again, the actor throws back at his critics the middle finger as he stands proud his decision.
Rightly so, there are lots of people who would give Edochie the thumbs up, but none of them is Georgina Onuoha, famed Nollywood actress.
The actress certainly made sure he knew this as she wrote directly to him.
She took to social media to question his antics and his honor, called the actor out for his disrespect to his family, particularly his father, Pete Edochie.
Onuoha isn't famed for being a social media trend but coming out to take Yul to the cleaners, shows she needed to speak her mind.
She isn't impressed, not one bit.