The Similarities Between Manchester United and Liverpool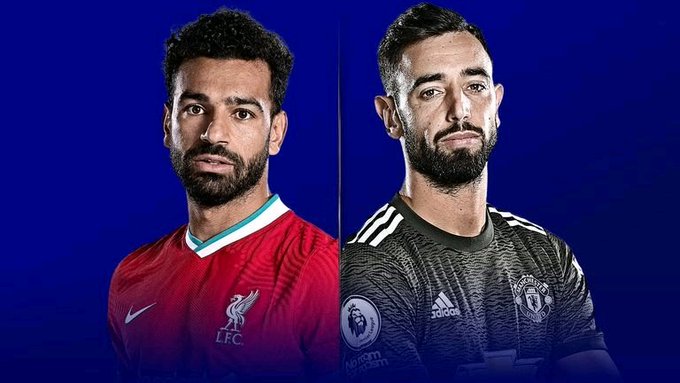 Roughly hours after it was confirmed Cristiano Ronaldo's contract at Old Trafford has been terminated, reports go live about Manchester United and its owners, the Glazers are planning to part ways, which was somewhat in similar veins with arch rivals Liverpool.
The Merseyside club some weeks earlier, was revealed to be placed on sale by its owners, Fenway Sports Group, roughly after the Champions League Round of 16 draws was made known to the public.
Like the Glazer family, FSG were themselves met by criticisms in recent times due to fans' perceived lack of investment in the club along with issues from ticketing prices and the club's owners involvement with the European Super League.
The Glazers themselves also faced similar criticisms if not more than its European counterparts, Liverpool, with the Manchester United fans accusing the Americans of lack of investments, a topic echoed by now dismissed star, Cristiano Ronaldo during his interview with Piers Morgan.
The Manchester United owners, the Glazer family have owned the club for about 17 years in now, from far back in Sir Alex Ferguson's reign, compared to a Liverpool side that was owned by the FSG group from 2010.
According to Sky Sports, the sale of Manchester United is because of fan protests and declining performances on the pitch, something much similar to its rivals, Liverpool.
The Glazer family is expected to formally announce its intention to examine potential sources of outside investment, which could include a full-blown sale of the club.
Reports also claim that investment bankers are being instructed to assist in the process to evaluate the club's worth before sale, which could include a full or partial sale, or strategic partnership with third parties.
Manchester United's share price following the news rose by 17% as a result, adding almost $400m to the club's market capitalization, according to football finance expert Kieran Maguire.
The Manchester United fandom like their Liverpool counterpart could breathe a sigh of relief but the fight is far from over.