Major blow for Manchester United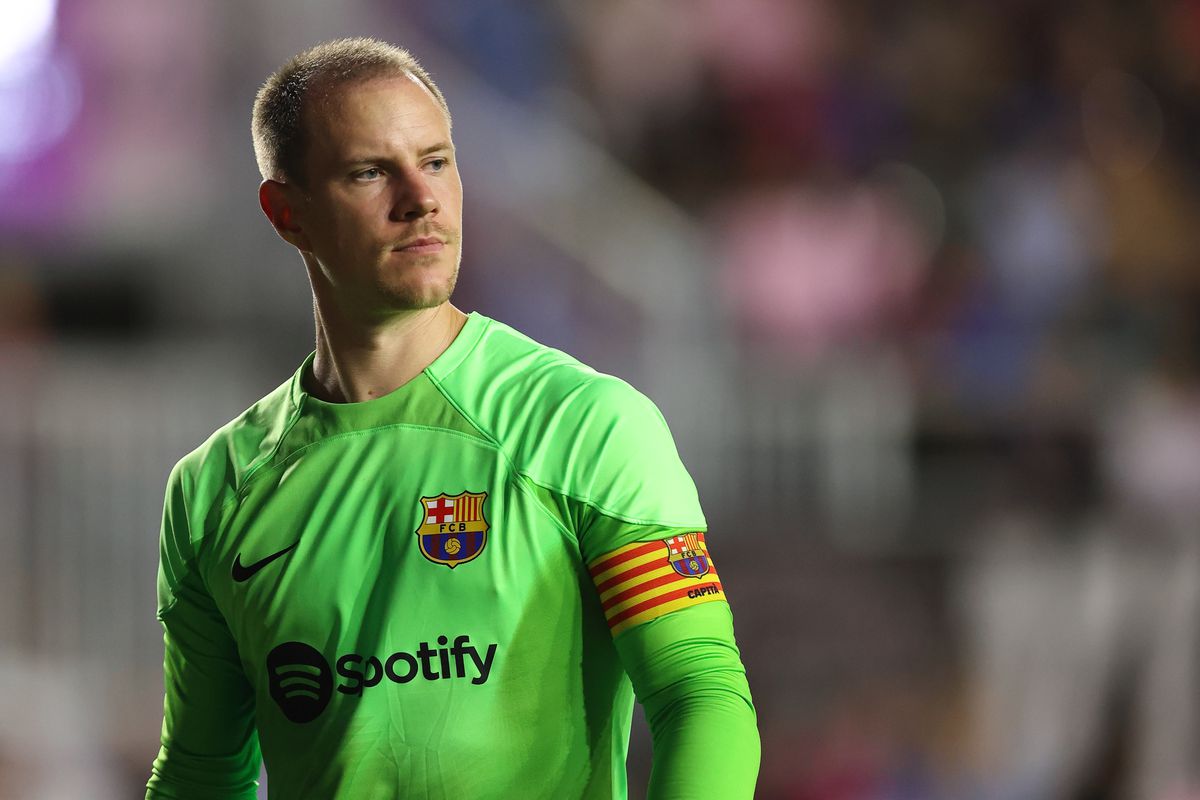 It appears things aren't quite going well for Manchester United particularly on the Frenkie de Jong front as the club has been dealt a transfer blow to halt their plans.
In a report by Spanish media, Cadena Ser, it is believed Barcelona has a back up plan should the move to sell Frenkie de Jong not go according to plan.
The plan would then fall on selling high profile Goal Keeper, Marc Andre ter Stegen in order to balance the books in the transfer window and allow for the registering of new players.
Ter Stegen together with a few of Barcelona players is on huge wages and following La Liga regulations, the Catalans either have to slash the wage cut of its players or sell them.
With the German international to become the fall guy in the transfer that ironically didn't have anything to do with him initially, this becomes a blow for Manchester United.
This means, Barcelona won't be ready to force Frenkie de Jong out of the club despite agreeing terms with the Premier League club.
Frenkie de Jong has been a player that the Red devils have targeted throughout the beginning of the summer transfer window, with it no secret that United coach, Erik ten Hag values the Dutch midfielder at great lengths.
A fee has already been agreed with Barcelona for the former Ajax player to join Manchester United, but the player maintained a headstrong persistent of staying at Camp Nou.
The move to sell players is for Barcelona to raise funds in order to register their new signings, and De Jong is a player who was most valuable to command the fee they wanted.
Ter Stegen's contract with Barcelona will expire in 2025, but De Jong's stubbornness could lead to the Blaugrana seeking an exit for the 30-year-old German, which for some reasons sounds about unfair to the German.