Wizkid sits above them — John Boyega on Davido, Burna Boy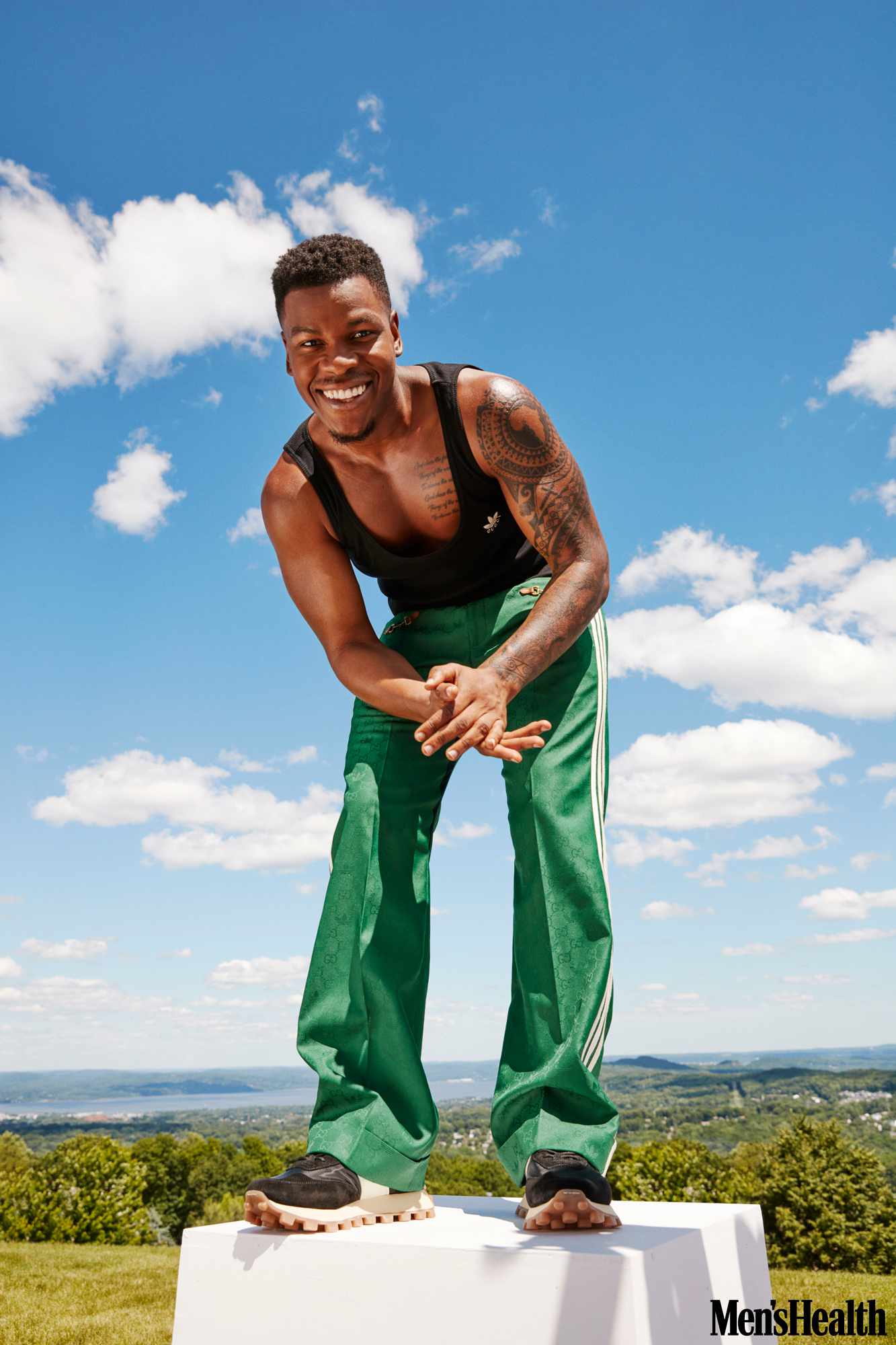 Wizkid, Davido, Burna Boy — who is your personal favorite and whose music appeals more to you?
Talk about getting the celebrities all riled up and jealous, Nigerian-British actor John Boyega, has added his own narrative to the who is better between Davido, Wizkid and Burna Boy narrative.
In a recent interview, the Star Wars actor declares it all boils down to preference as he acknowledges the talents amongst the 3 Nigerian music artistes who are globally responsible for some of Nigeria's hit songs abroad.
The Hollywood actor reveals he likes and appreciates a lot of Nigerian actors but agrees Wizkid is his personal favorite.
According to John Boyega, Wizkid has been the one that has captured his "heart from the beginning."  while speaking on a Netflix podcast.
"I would say Wiz, Wizkid. I have always loved Wiz." John Boyega was quoted as saying.
"Obviously, sorry, Burna [Boy], all of them, Davido, there's so much but Wiz has always had my heart from the beginning. That is who I have followed the longest."
Davido and Burna Boy may not want to hear this.