The Trumps losses one of its Own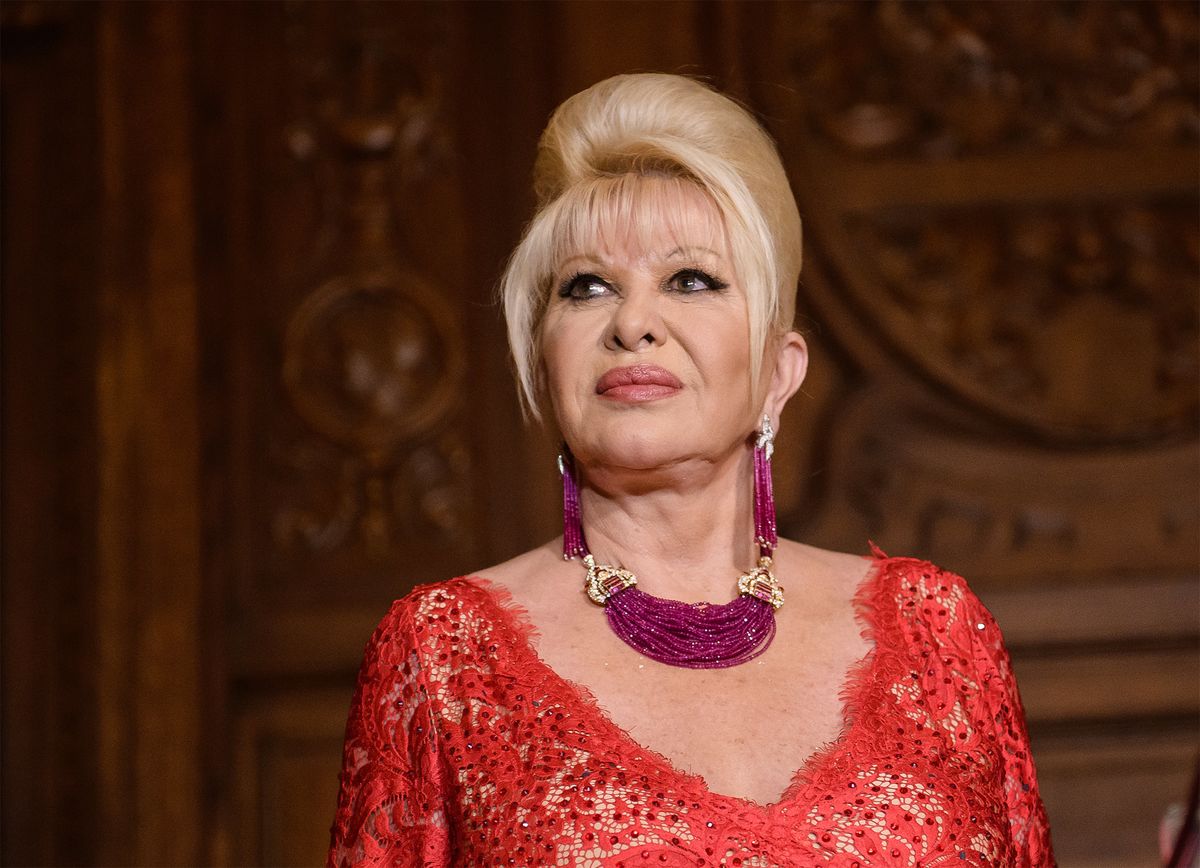 It is a sad one for former America's president, Donald Trump as he loses his first wife; Ivana Trump at the age of 73.
The former commander in chief who had been separated from the Czech Republican since 1990 announced the death via a post on Truth Social on Thursday, writing:
"I am very saddened to inform all of those that loved her, of which there are many, that Ivana Trump has passed away at her home in New York City," the ex-president said in a statement posted on Truth Social on Thursday.
"She was a wonderful, beautiful, and amazing woman, who led a great and inspirational life,"
The union between Ivana and Donald Trump, produced three children; the eldest of the Trump siblings in Donald Jr., Ivanka and Eric Trump after the two were married in 1977.
Speaking of the children the two had, the former American president wrote on how his ex-wife viewed them as her "pride and joy"
"She was so proud of them, as we were all so proud of her. Rest in peace, Ivana!" the 76-year-old former president wrote.
The two even after their divorce, remained friends over the years with Ivana Trump speaking of Donald as one of her "best supporter" in 2016 when Trump had launched his bid to be America's president.
"I think he would be a great president," she had said at the time.
The now deceased Ivana had written a book while alive that was published in 2017, about motherhood, and in it she spoke about how important it was to keep children "busy" so they never had time to get into trouble.
"Because if you keep your kids busy, they have no time to get in trouble," she said.
"She fled from communism and embraced this country. She taught her children about grit and toughness, compassion and determination,
"She will be dearly missed by her mother, her three children and 10 grandchildren." a tribute by the family read.