Want to Fix Mother Russia? Let your Daughter do it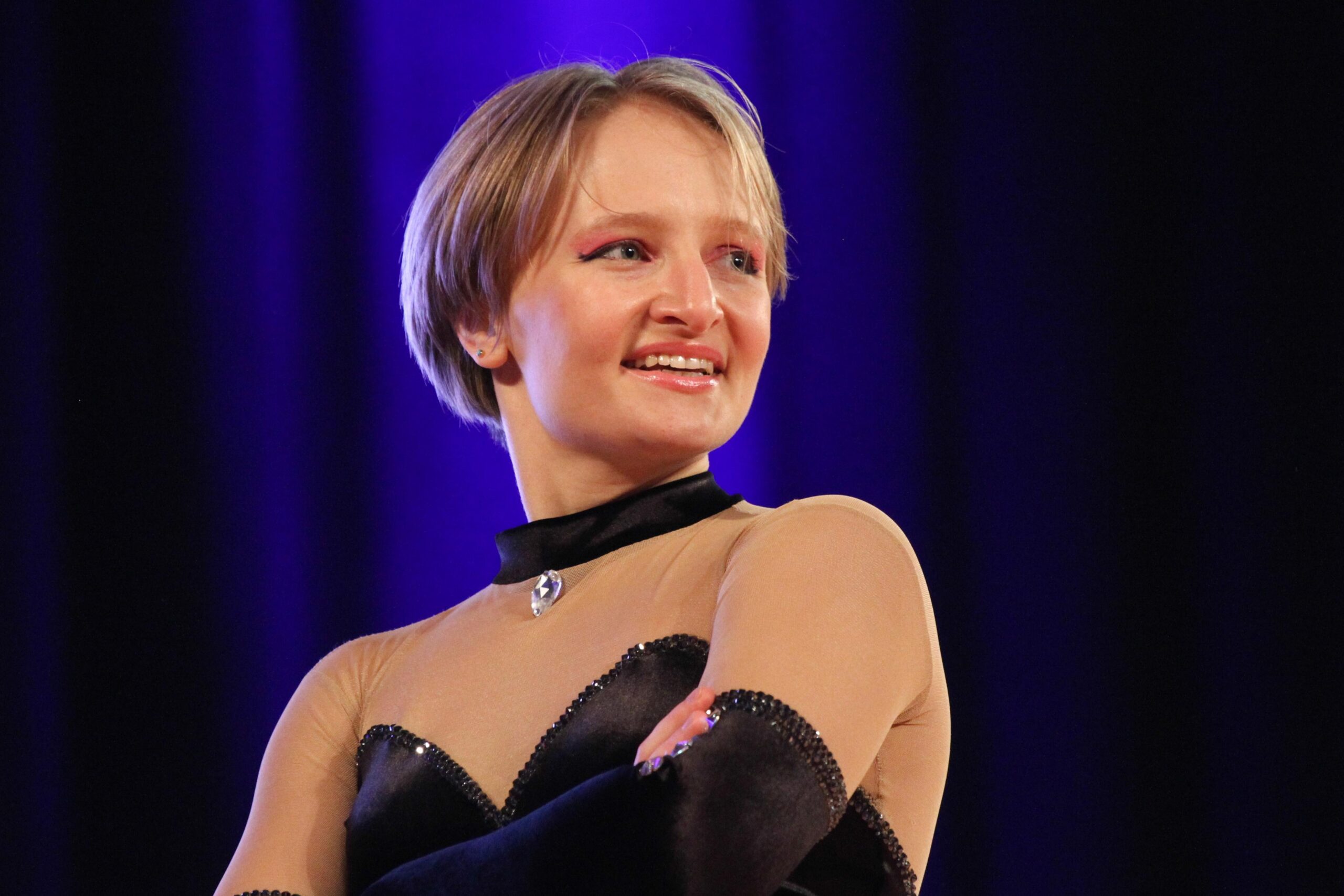 You may want to think it cliché but President Vladmir Putin only wants to fix mother Russia for the future, which is why he decides to give his daughter, Katerina Tikhonova as the head of Russia's Union of Industrialists and Entrepreneurs' import substitution coordination council.
She is said to be leading the country's effort towards promoting Russian businesses both locally and internationally, with her appointment earmarked as a rescue mission to save mother Russia's face in the wave of the sanctions.
Reports had earlier revealed America's role in cutting off Russia from some of its foreign markets in a bid to weaken its economy in the face of Russia's war with Ukraine.
Sanctions include halting the importation of Russian oil and gas along with preventing Putin from accessing the SWIFT global banking system used in global trading.
This has brought Russia's production to effectively slow down even though its currency had gained weight against the dollar since the invasion of Ukraine months ago.
In addition to Russia facing sanctions, Tikhonova was also included in America's sanctions list, the 35 year old who once served as a support to Russia's defense is in line to promote trade for the country's economy.
Katerina Tikhonova is set to co-chair RSPP, an establishment set up in June 1990, according to the government-run news media, RBC.