"Our bond is more than Sex" — Adesua Etomi on Banky W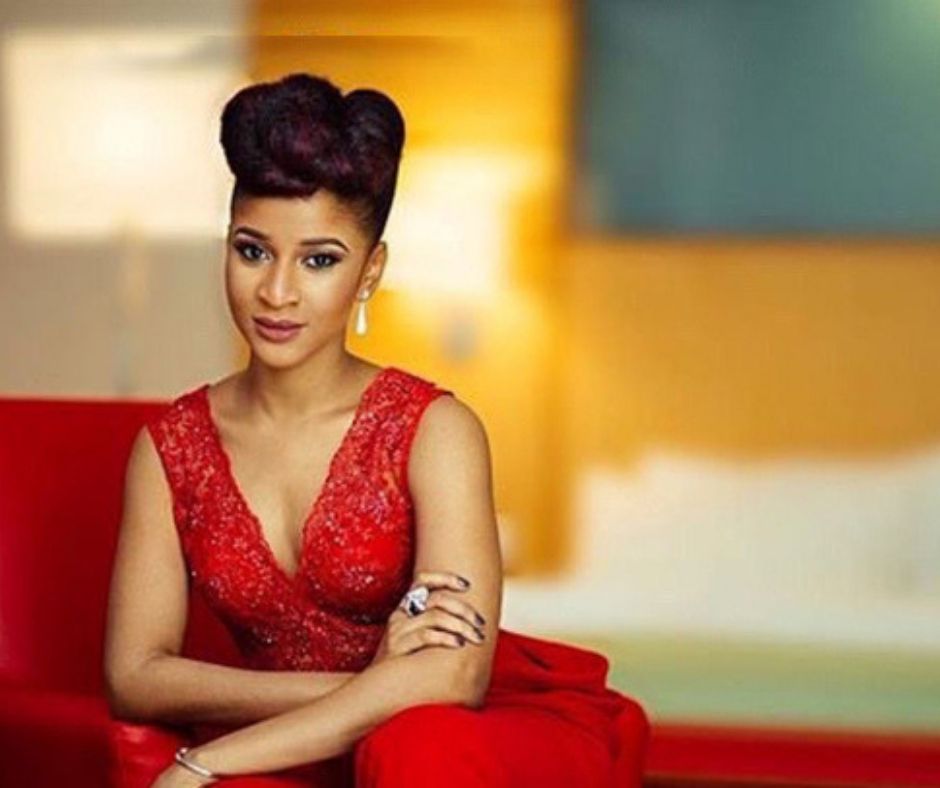 "Banky W is my guy no matter the outcome," Adesua Etomi tells the universe, come rain, come sunshine as she opens up on their blossoming romance.
Talk about marrying your 'best friend', and staying friends even after, perhaps Adesua Etomi and Banky W's marriage is the go-to pointer to whether a relationship like that can work.
Speaking of their romance, the Nollywood actress who is married to Nigeria's famed RnB artiste, Banky W, opens up on her bond with the former politician.
According to Adesua Etomi, the bond they share is far beyond casual sex and romance that makes up their marriage.
The actress revealed this while speaking during a Sunday service at the Waterbrooks Church, Lagos, where she opened up about friend-zoning her husband for a year and a half before accepting his proposal.
Adesua Etomi explains that the foundation and bond they had built prior to their marriage played a role in defining their relationship and maintaining the current state of their marriage.
The Nollywood star in a quote said;
"I would like to say that friendship plays a huge role in laying the foundation of your relationship. I friend-zoned my husband for a year and half [laughs].

"I friend-zoned him for two reasons. One, I wasn't sure that I have heard from God about whether this person was actually my person.

"Actually, three reasons. Second, marrying Banky W [laughs]. I was like, 'my life on my own is chaotic enough, I would now marry Banky? No, no, no.'

"And then thirdly, just trying to at least have a friendship. And I honestly believe that the friendship we laid over a year and half has played a very big role in how our relationship is today.

"Banky W is my guy. I mean if you take away romance and sex and everything that makes a marriage, he would still be my guy. Banky is my best friend."
However, the ever calm and chill Banky W inferred into Etomi's statement with a joke:
"No, leave sex. Don't take it away [laughs]."
This comes after controversy had alleged Banky W cheating on Adesua Etomi recently with rumors speculating that the artiste had impregnated an unidentified woman.