Georgia emerges an alternative study route for Nigerians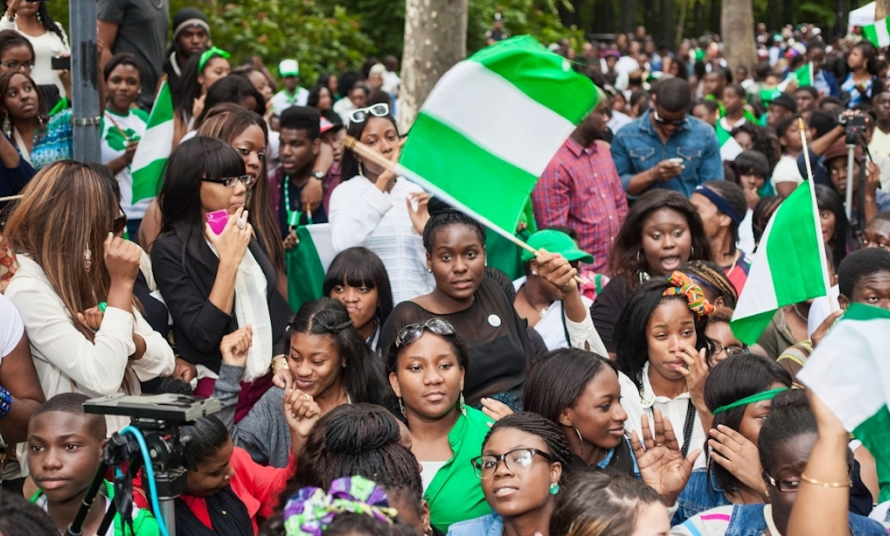 Georgia has witnessed a significant increase in the influx of international students from Nigeria, as well as other African nations and Asia, within the past year. This surge in enrollment can be attributed to the influx of students who fled Ukraine following the Russian invasion in 2022.
Students have sought refuge in Georgia, attracted by its affordability and the opportunity to complete their studies at institutions with tuition fees comparable to those they paid in Ukraine prior to the conflict.
According to Nairametrics, universities in Georgia offer degree programs ranging from US$5,000 to $6,500, making the country an appealing destination for these students.
As a result, thousands of students, including those pursuing medical and other degree programs, are currently enrolled in Georgia's 62 universities.
Notably, a significant number of Indian students, who also sought refuge from the fighting in Ukraine, are among this student population.
One of the key factors attracting Nigerian students and their counterparts from other countries to Georgia is its affordability. Prior to the outbreak of the war, approximately 20,000 African students, primarily from Morocco, Nigeria, and Egypt, were studying in Ukrainian universities.
After the conflict erupted, many African and Asian students chose to return to their home countries. However, a considerable number of Nigerian students opted to enroll in universities across Europe, including those in Georgia.
Of the new students, around 11,000 are from India, while others come from African countries such as Morocco, Nigeria, and Algeria.
Georgia, located at the crossroads of Europe and Asia and formerly part of the Soviet Union, is experiencing a substantial increase in the number of international students, which has had a positive impact on the country's economy, even without extensive education marketing campaigns.
Kakha Shengelia, the president of Caucasus University in Tbilisi, confirmed the trend, stating, "Many students have transferred to our university from Ukraine following the war… it has been a game-changer for Georgia's higher education."
Shengelia highlighted that the majority of these students enroll in the medical school but also pursue studies in faculties such as business, international relations, IT, and psychology.
Reports indicate that the number of international students in Georgia has risen from 14,000 in 2021 to the current figure of 25,000. This growth can be attributed, in part, to the establishment of the Study in Georgia initiative in 2016.
Despite the absence of highly-ranked universities in the country, Georgia's affordability and other appealing factors have attracted international students. Low tuition fees, a lower cost of living compared to other European destinations, and a simplified visa application process are among the reasons students choose Georgia.
Many universities in the country charge tuition fees ranging from US$5,000 to $6,500 for degree programs, which is nearly five times lower than the fees charged by some more expensive European destinations.
With its affordable fees and cost of living, Georgia is poised to become a sought-after study destination for Nigerian students, potentially rivaling other European countries in terms of attracting students seeking quality education at affordable prices.