Ex-Heavy Weight Champ wants Russia, Belarus banned from Paris Olympics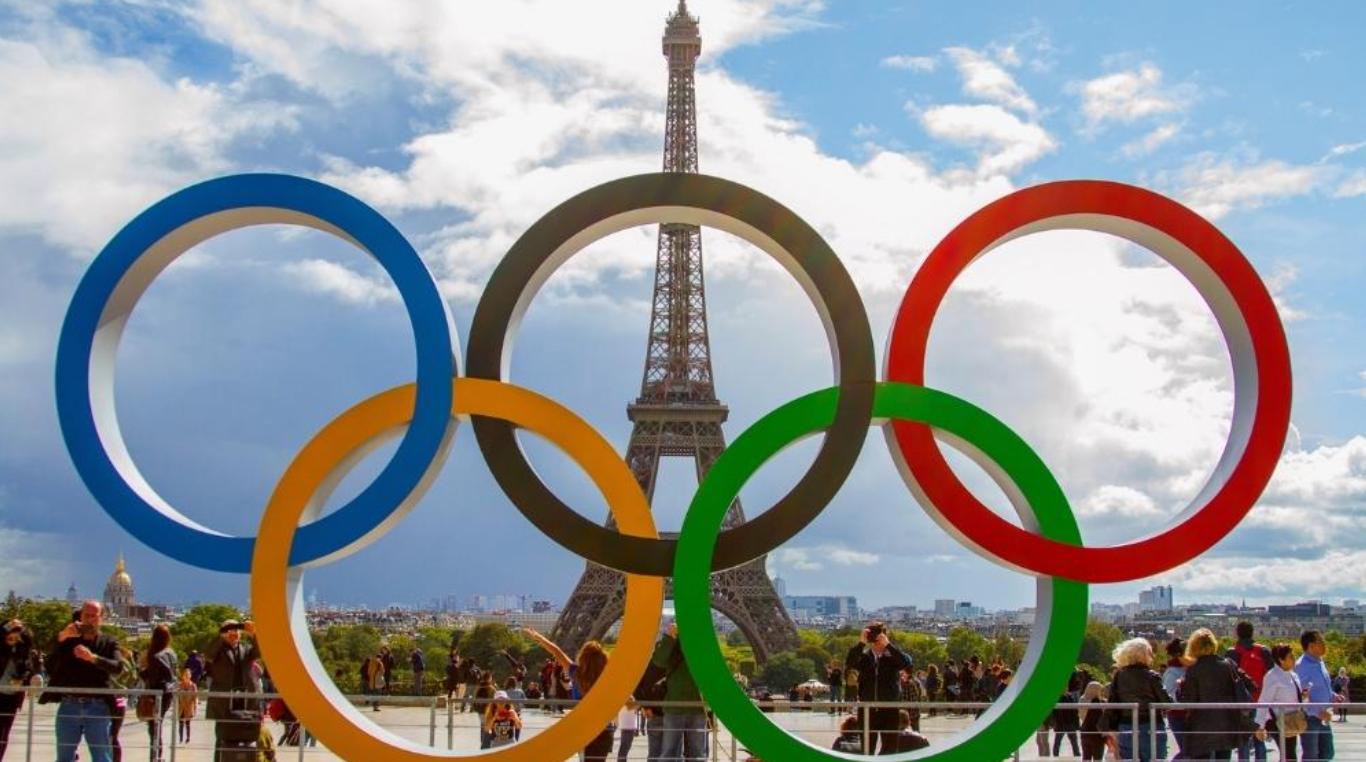 Former heavyweight world boxing champion, Wladimir Klitschko, has vehemently called for the exclusion of Russian and Belarusian athletes from the upcoming Olympics in Paris as a repercussion for the continued invasion of Ukraine.
The ex-Ukrainian boxer criticized the International Olympic Committee (IOC) for its current stance that permits athletes from both nations to participate under a neutral flag, expressing dismay over the decision.
Amid the IOC's suspension of the Russian Olympic Committee, rendering it ineligible to function as a National Olympic Committee, Klitschko, a vocal opponent of Russia's aggression against Ukraine since the conflict began in February last year, alongside his brother Vitali, who both served with the Ukrainian army, advocated for stricter sanctions against athletes from Russia and Belarus.
Highlighting Belarus's longstanding support for Russia during the war and its alignment with Russian aggression in Ukraine, Klitschko urged the IOC to enforce a ban on athletes from these nations in the upcoming Olympics.
He emphasized the need for consequences, citing the deaths of Ukrainian athletes during the conflict as a reason for punitive action.
Klitschko, speaking to the Mirror, underscored the urgency of the situation, stating,
"They must be banned as a consequence of their government and also athletes that are part of the military… Unfortunately, people in Ukraine are getting killed, athletes are getting killed. Over 250 athletes have been murdered in Ukraine."
The current regulations bar athletes who support the war or are affiliated with the Russian or Belarusian military or national security agencies from competing in the Olympics.
While initial punitive measures led to the exclusion of Russian athletes in multiple sports, subsequent decisions have seen their return to competition despite the ongoing crisis in Ukraine.