"I'm totally fine, happy where I'm at" – R. Kelly's captive tells | Watch!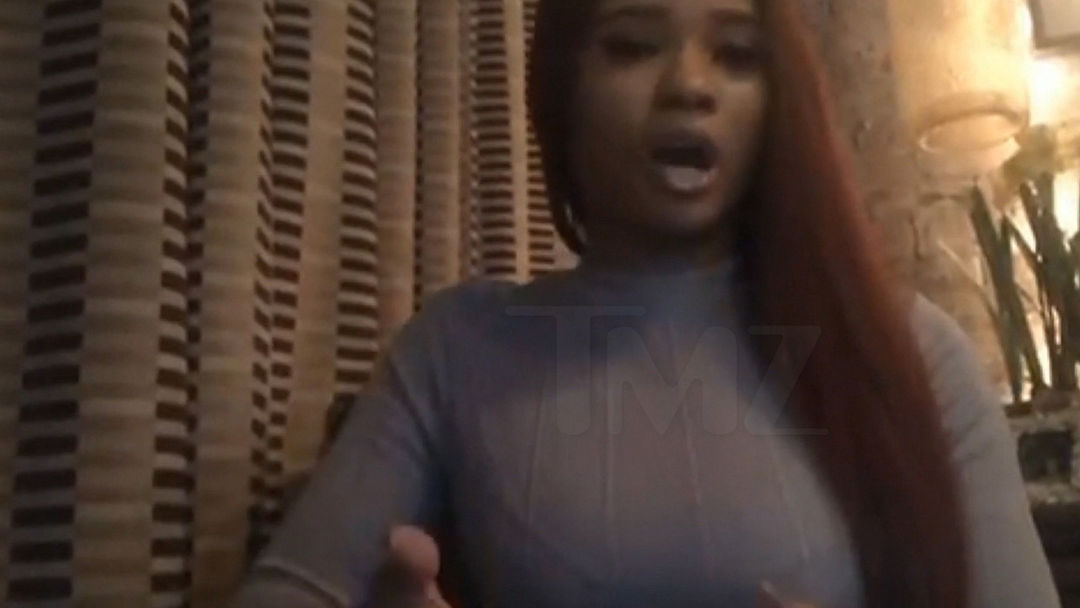 Joycelyn Savage one of the ladies who is alleged to be held against her will by RnB star R. Kelly in an "abusive sex cult" has come out to debunk the claim.
Speaking to TMZ, Joycelyn said she is 21, and will be 22 in a couple of days.
"I just want everybody to know – my parents and everybody in the world – that I'm totally fine, I'm happy where I'm at, and everything is OK with me".
She said she's not being held against her will or forced to do what she doesn't want to do.
She refused to speak on her location or whether she has roommates or is free to go wherever she wants.
She said the last time she spoke to her parents was "six, five months" ago. She added that she doesn't know what her parents are asking for a welfare check on her, saying that she is "heartbroken" about what is going on.
R.Kelly had earlier refuted the allegations, adding that he "is both alarmed and disturbed".
Watch: