R Kelly is the Victim—Sisters defend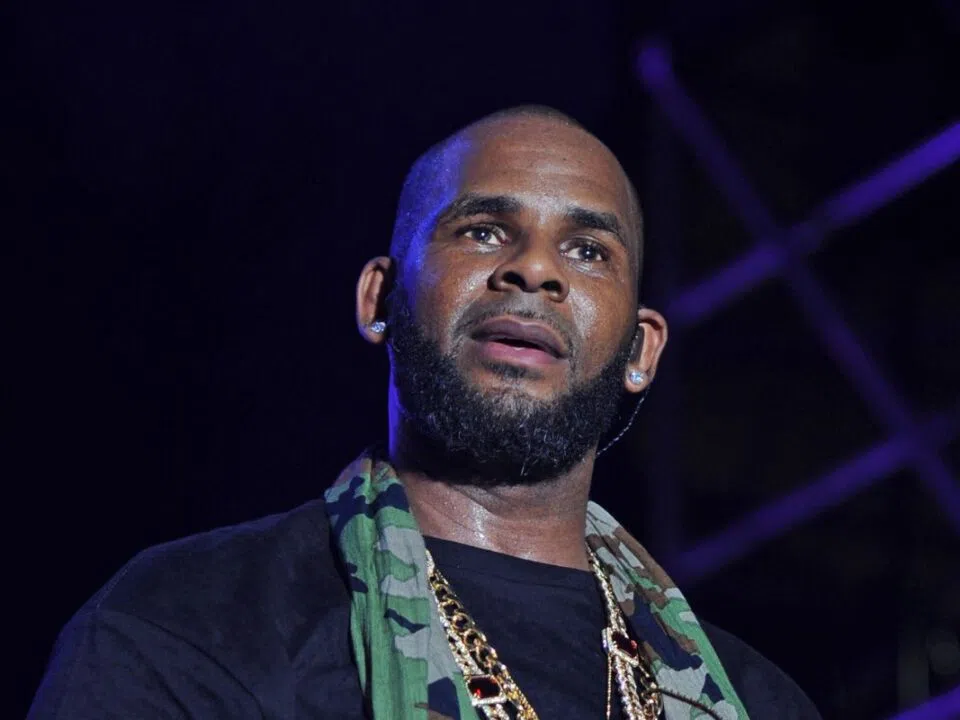 The R Kelly sentencing doesn't sit that well with some people, especially his sisters who have quite the words to say about the disgraced singer's trial.
"African-Americans have always been treated unfairly and so I think that has a lot to do with it as well as other factors," R Kelly's sister, Cassandra Kelly said, alluding to racial bias being part of the legal trial that saw the musician get slammed with a 30 year sentencing.
R Kelly who was quite adored by fans saw his career and reputation reach an all time low the minute he was accused by a host of women, girls and boys for sexual abuse in various moments of his rise to stardom.
His sisters while speaking in an interview on Good Morning Britain, claimed the only victim in the whole debacle was their brother, R Kelly, who according to them was a victim of hate and racism.
The sisters claimed part of the problem of the trial that resulted in the 30 year sentencing was a denial of evidence from the Kelly regarding his involvement with underage girls.
Lisa Kelly backing her sister, Cassandra, said:
"Just because he has been found guilty that doesn't mean he's guilty." She went on to further add that;
"None of us are perfect. But as far as the extent of what they're saying, holding someone hostage and these females were treated like queens, that I don't believe. That doesn't add up. Robert does not have to hold anyone hostage. Women come at him because of his status and who he is," in response to the interviewer asked if they accepted any wrongdoing on R Kelly's part.
Lisa on her part, denied the term 'underage' that was being used to describe the victims of the sexual abuse, saying:
"I can say he may have been with younger women, but as far as underage girls…no. And I stress underage girls. Who has seen that?"
Speaking on the proven marriage between R Kelly and a then 15 year old Aaliyah, Lisa maintained that, "a lot of the alleged victims are bitter."
"I'm not going to acknowledge something that I don't have the proof of, if there's a victim, I will acknowledge," Lisa went on.
"But from what I've seen in court, and from what I've studied, and from what I've read, the only victim I've seen that's been stolen from, lied on is Robert.
"He's supposed to be the monster and he's not a monster. He's not a pedophile. He was just taken advantage of."