Elon Musk sued over Twitter takeover bid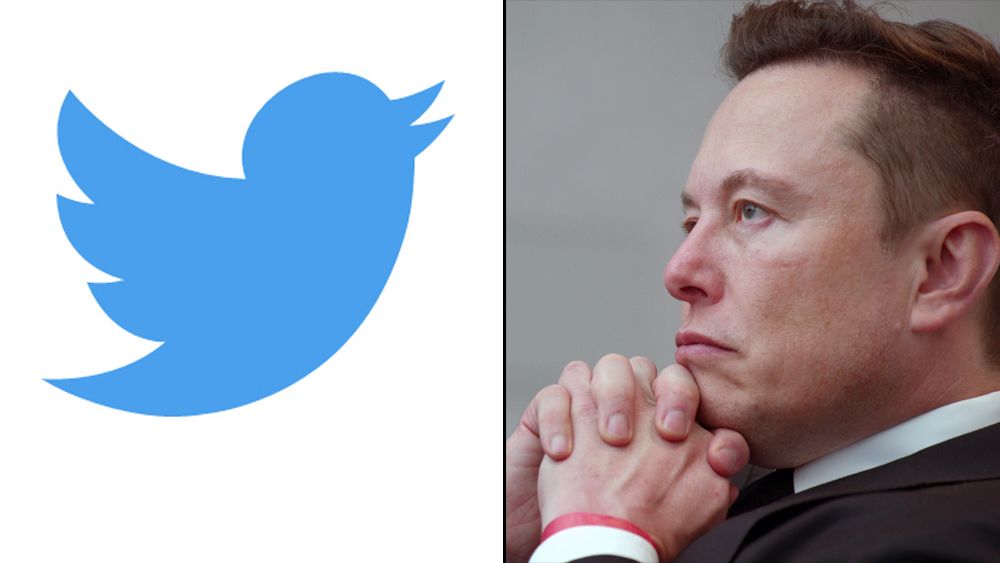 Elon Musk alongside Twitter has reportedly been sued over the handling of the billionaire's $44bn takeover bid.
A Twitter investor has alleged that Musk violated California corporate laws in different ways.
According to the lawsuit, Musk was involved in "wrongful conduct".
It also stated that his "false statements and market manipulation have created 'chaos' at Twitter's headquarters in San Francisco".
The suit claims that Musk's May 13 tweet "constituted an effort to manipulate the market for Twitter shares as he knew about the fake accounts."
Reports revealed that as of press time, Twitter shares are around 27% lower than Musk's $54.20 offer price.
The Twitter investor's representing lawyer, Frank Bottini, gave the reason for the suit on Friday, May 27.
He said Musk "continues to disparage the company he wants to buy for $44bn in an effort to renegotiate the purchase price.
"The complaint we filed in San Francisco seeks to hold Musk liable for his unlawful conduct."
The lawsuit was filed by investor William Heresniak at the US District Court for the Northern District of California.
William however noted that he was acting "on behalf of himself and all others similarly situated."