President Zelensky gives reasons for nominating Rustem Umerov as defense minister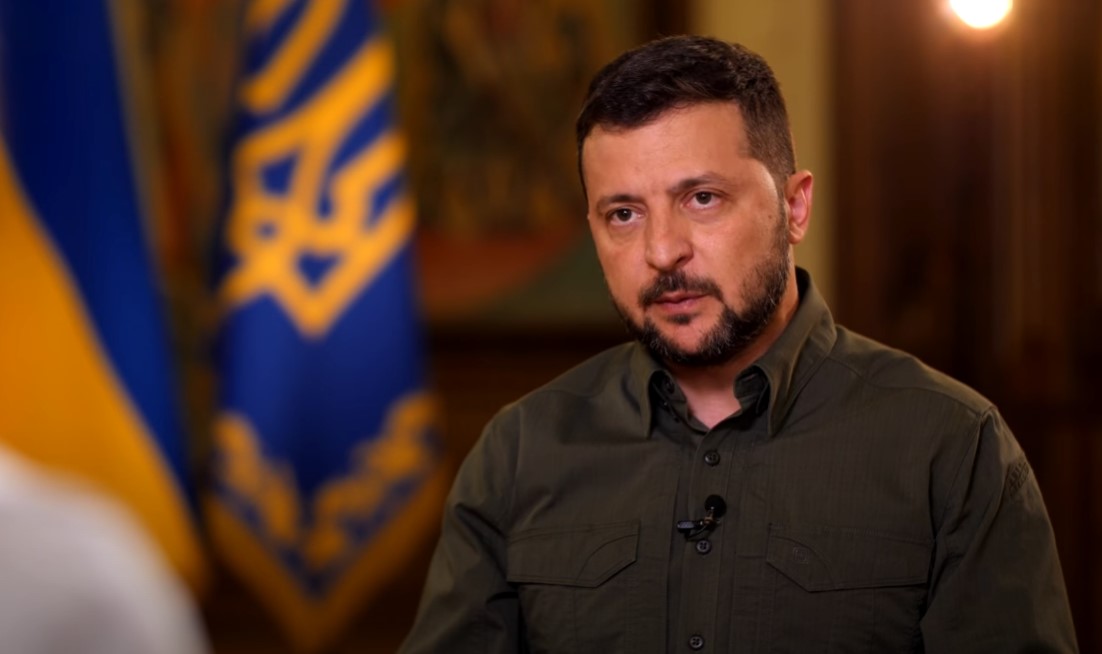 Ukraine President, Volodymyr Zelensky has opened up on the reason behind the dismissal of Ukraine's Minister of Defense, Oleksii Reznikov.
In a war that now enters its 19th month, President Volodymyr Zelensky wants new approaches to the war from the defence ministry.
This is in the heat of a series of corruption scandals that plagues the Ukraine Defense Ministry, though not indicting Oleksii Reznikov but has gone far to affect his credibility as Defense Minister.
The Ukraine President wants to root out corruption scandals plaguing the Ukraine government in hopes of attaining a long-awaited membership in NATO and the European Union.
"This week, parliament will be asked to make a personnel decision. I have decided to replace the minister of defense of Ukraine. Oleksii Reznikov has gone through more than 550 days of full-scale war," the Ukrainian president said on Sunday, September 3.
Rustem Umerov has been nominated by Volodymyr Zelensky to become the new Defense Minister of Ukraine after serving as the People's deputy of Ukraine.
"The Verkhovna Rada (legislature) of Ukraine knows this person well, and Mr. Umerov does not need any additional introductions. I expect parliament to support this candidate." Zelensky said.