Why Alzheimer's disease is rare in Nigeria – U.S based medical doctor
A medical specialist in the United States has revealed why Alzheimer's disease is so uncommon among Nigerians.
According to the doctor, the reason Nigerians do not get Alzheimer's disease is because they do not pull the trigger.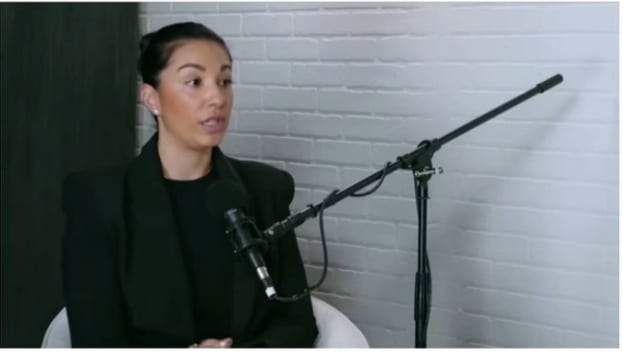 She said that it is connected to Nigerians' way of life, in which they labor, hunt, avoid sitting all day in front of a computer, and consume real foods such as meat and protein from the earth.
Nigerians, according to the doctor, avoid Alzheimer's disease because they do not need to take the essential safeguards.
She also cited well-known Hollywood actor Chris Hemsworth, who is E-e4 positive and has taken a break from acting to attend a specialist program.
To shed more light on Alzheimer's disease, she said that being positive is not a death sentence since it does not imply that one would get Alzheimer's disease.
She said how many individuals are terrified of this condition because they assume they will acquire it when they reach the age of 70, which is completely false.
SEE POST: