Thierry Henry on why Arsenal will not win the Champions League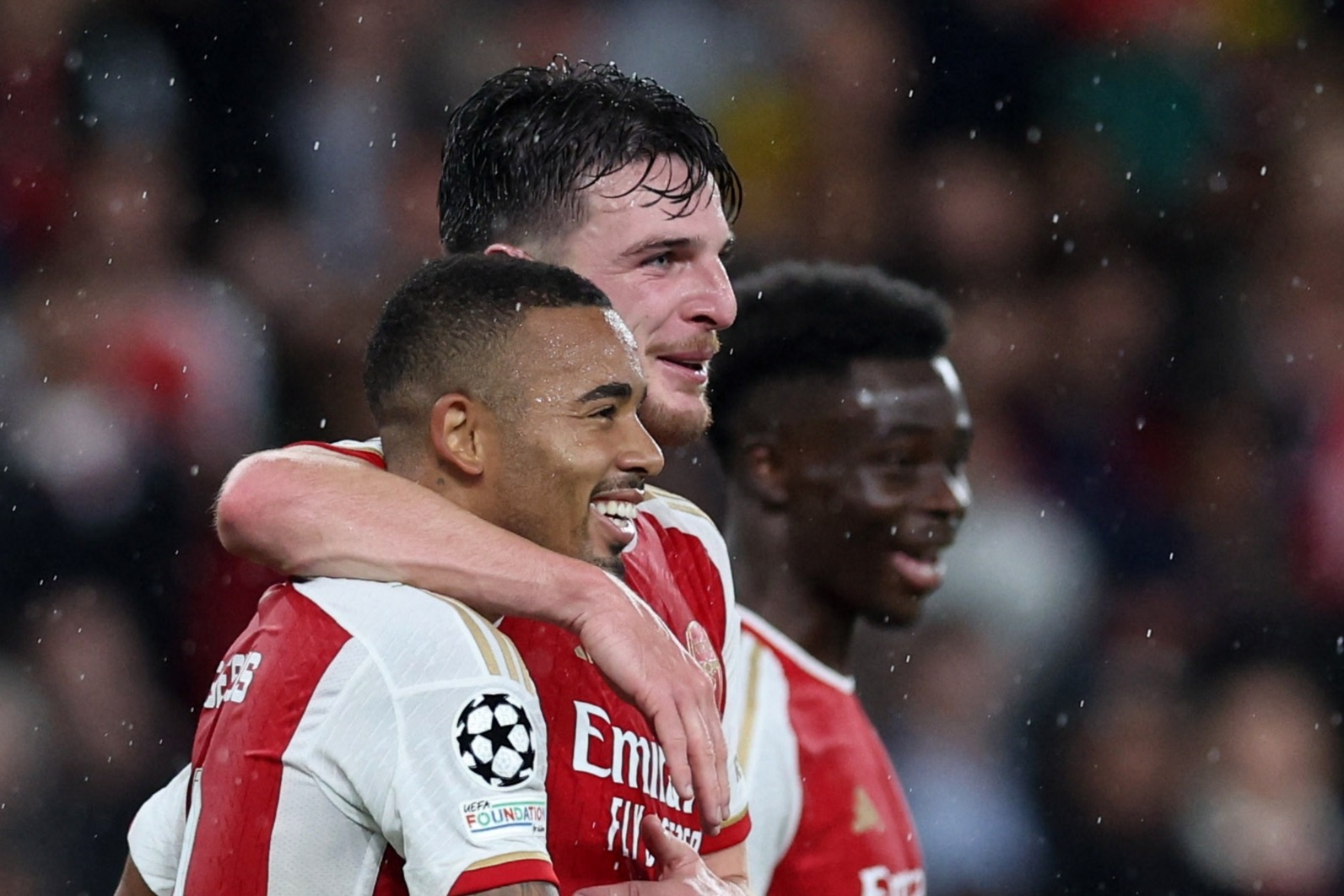 They may have decimated PSV but this thing is bigger than Arsenal and they have a lot going against them to win it, Arsenal hero, Thierry Henry analysis the Gunners' chances of winning the Champions League.
Arsenal legend and former Barcelona player, Thierry Henry has given his opinion on the outcome of the current Champions League season and Arsenal's role in the campaign.
The Frenchman rued the fixture congestion heading into the season to be a compromise on if the Gunners could go the length towards achieving their first ever European League title.
According to Thierry Henry, the condensed fixture schedule will play a hindering factor that will deter Arsenal from claiming the coveted UEFA Champions League title this season.
Marking a return to Europe's most elite competition after a 6-year hiatus, Mikel Arteta's side took the piss on Dutch Eredivisie side, PSV Eindhoven at the Emirates Stadium on Wednesday night in a 4-0 rout.
Goals from Bukayo Saka, Gabriel Jesus, Martin Odegaard and Leandro Trossard secured their first 3 points in Group B, ensuring the North London side topped the group table on its return to Champions League action.
According to Thierry Henry while speaking on CBS Sports with fellow pundit and former premier league rival, Jamie Carragher, the Frenchman notes his uncertainty over Arsenal's depth in squad compared to the big guns in the tournament.
The Arsenal legend played cautious despite the Gunners' convincing display versus PSV, asserting it is still early days for the 13-times premier league champions.
"It's early, Jamie, really. As a fan, I want them to win it. As a fan, I wish we could win it.
"But the depth, playing the league, playing all the competitions that you have to play in England… it might be too much."