The Death of Nigeria: FG mourns Pa Taiwo Akinkunmi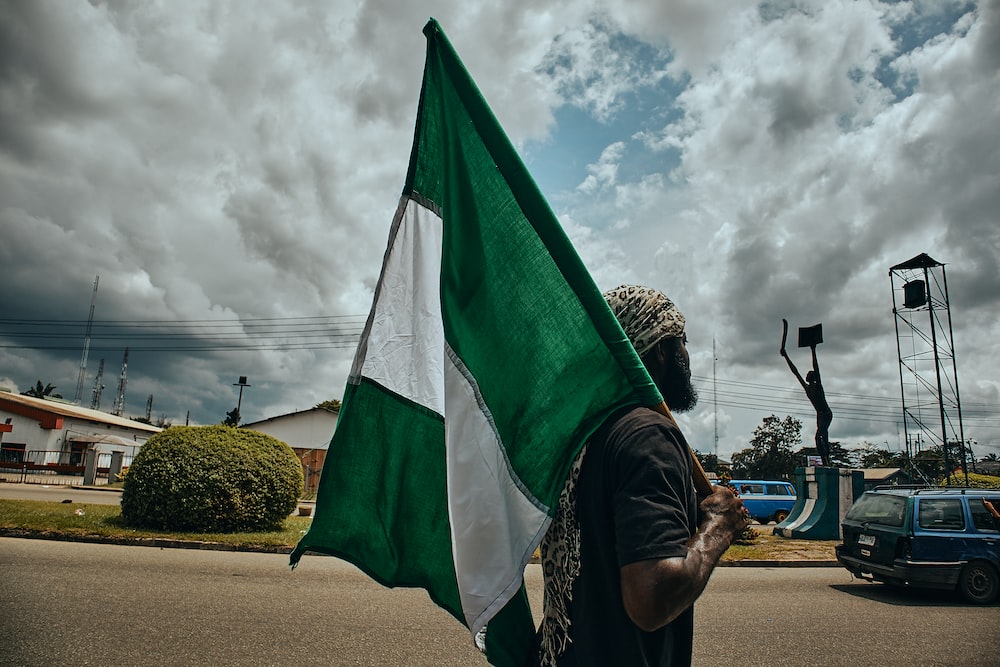 The designer of what has grown to become Nigeria's cherished heritage; the national flag of green white green, Pa Taiwo Akinkunmi has passed on after a brief battle with illness at his family home in Ibadan.
Pa Taiwo Akinkunmi's death could be argued to be quite the symbolic one that mirrors where the country is at in the current slope of economic and socio-cultural fortunes.
Mourning his passing, the Federal Government through the Minister of Information and National Orientation wrote in a statement released on Wednesday;
"I am particularly saddened over the news of the demise of Pa Taiwo Akinkunmi, a national icon, whose contribution to national unity will remain indelible,"
The Minister noted that the death of Pa Taiwo Akinkunmi came at a time the country was reinventing itself for peace, development and enduring national reconcilation. He also added that the country will cherish his contributions to Nigeria's identity on the global stage.
The Minister adds in his statement that his work will forever live in the minds of Nigerian generations to come.
The National Flag, one of the country's revered symbols, has lived for years an asset for which Pa Akinwunmi has etched his name in the annals of Nigerian history, after emerging as the winner of a contest that was organized to determine what Nigeria's national colors will represent on the global stage.
"I, therefore, wish to use this opportunity to express my heartfelt condolences to his immediate family, praying that God will grant them the fortitude to bear this great loss," the Minister ended his statement.