Who in the PDP will discipline me? — Wike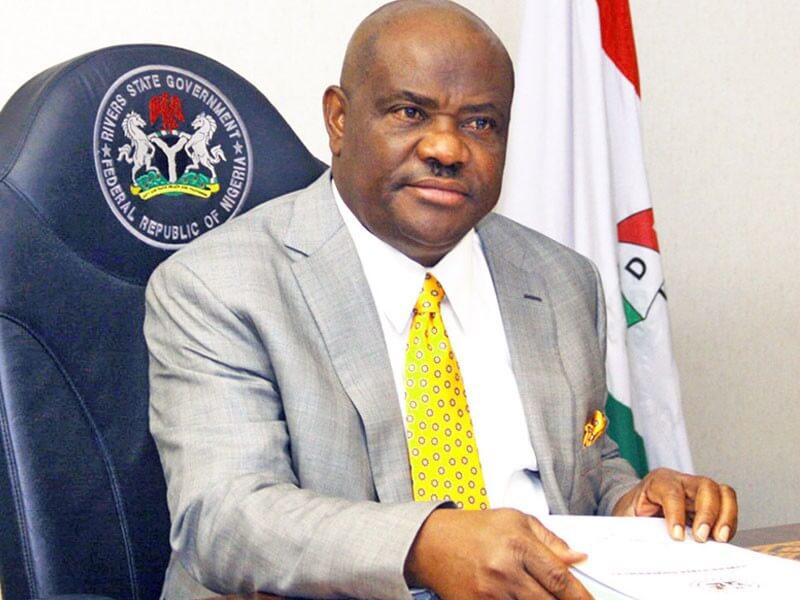 Who in the Peoples Democratic Party (the PDP) will stand to discipline Nyesom Wike? Former Rivers State Governor poses the question on a plata to his critics in a recent interview on national television.
There are stakeholders, and there are major stakeholders, and according to Minister of the Federal Capital Territory and former Rivers State governor, Nyesom Wike he has questioned the power of the Peoples Democratic Party's disciplinary authorities to punish him in the face of his criticism of the party's structures.
Nyesom Wike in a recent interview with Nigerian television channel, Channels TV, has dared his political party to suspend him from the party if there stands anyone with such powers in the party.
According to the former governor, he states that his influence in the party cannot be expelled despite him working in the opposition government of the All Progressives Congress.
"How can anybody talk about expelling me? A state that provided the Governor? A State that brought three Senators?" the ex-Rivers State governor challenged.
Wike goes on to say that he hasn't seen the right person who can suspend him from the party as he listed his achievements for the Peoples Democratic Party during his tenure as Governor.
"A State that produced 32 Assembly members? A State that produced 11 out of 13 House of Reps. The person that wants to suspend me is the one that couldn't produce a Governor or three Senators or Assembly. I've not seen that person that will suspend me in PDP. Nobody will do it.

"Who will discipline me? I should be the one calling for discipline for those who violated the party's constitution on rotation. I want to dare anyone who will say I should be suspended. I'm a man of character.
The FCT minister goes on to allege that PDP's actions against him are now being felt by the party amidst the rantings within the party structure.
"I wrote to my party about my nomination, and they replied that i should accept it. Forget about their rantings, they are all regretting their actions, and that's what led the party to what it is today. I worked in favour of justice, equity and fairness.

"God supports the action we've taken to support President Tinubu. Some APC members are not happy that I'm FCT minister. At my level, do I need to play game? Why will you put my name? I'm still a member of PDP. I'm not a kid, if i want to play a role, I will. I'm not a member of APC."