Thank You For Being With Us, Happy New Year!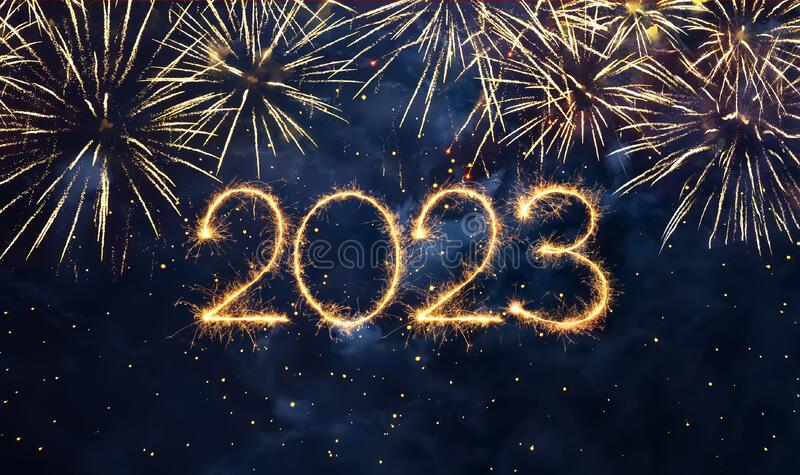 2022 was very much a year that came with its challenges, and also its wins, with lots of expectations as we all looked hopeful for a happy and a brighter new year post the Covid pandemic.
In every bit of it, it was quite the learning curve as the world started to adjust to the way things were pre-Covid 19. It wasn't as much easy but one way or the other, the world made it and we all moved on to live 2022 by the minute of every day that came with it.
For some, it was more difficult than it would be for others, but for those who made through with every struggle and every sweat in their being, you guys are and would always be the true heroes of 2022.
As a group; the Topnaija group, we would like to thank our readers and our page visitors for being there with us through the journey of 2022, and being a reason we are still afloat as a blog.
Here is to a happy new year, 2023 as we all continue in life's journey towards making it another eventful one in spite whatever struggles that await as we hang on each other for support.
Topnaija would like to thank you all, and once again, Happy New Year!