Byju Fires 1,000 employees over WhatsApp Calls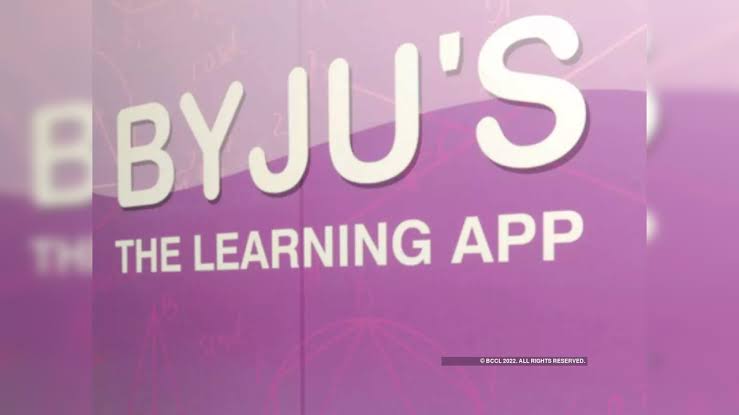 Byju, the edtech company, recently conducted a layoff affecting around 1,000 employees and 15% of its workforce and  2,500 employees were laid off in October 2022.
The company fired employees from the Engineering and Logistics teams, including freshers, and the decision was communicated over WhatsApp calls.
The company cited financial difficulties as the reason for the layoff and said that it was necessary to preserve cash for the future.
Several laid-off employees were asked to resign instead of being laid off, which would negatively impact their portfolios.