Peter Obi Emerges Winner Of Delta State Presidential Polls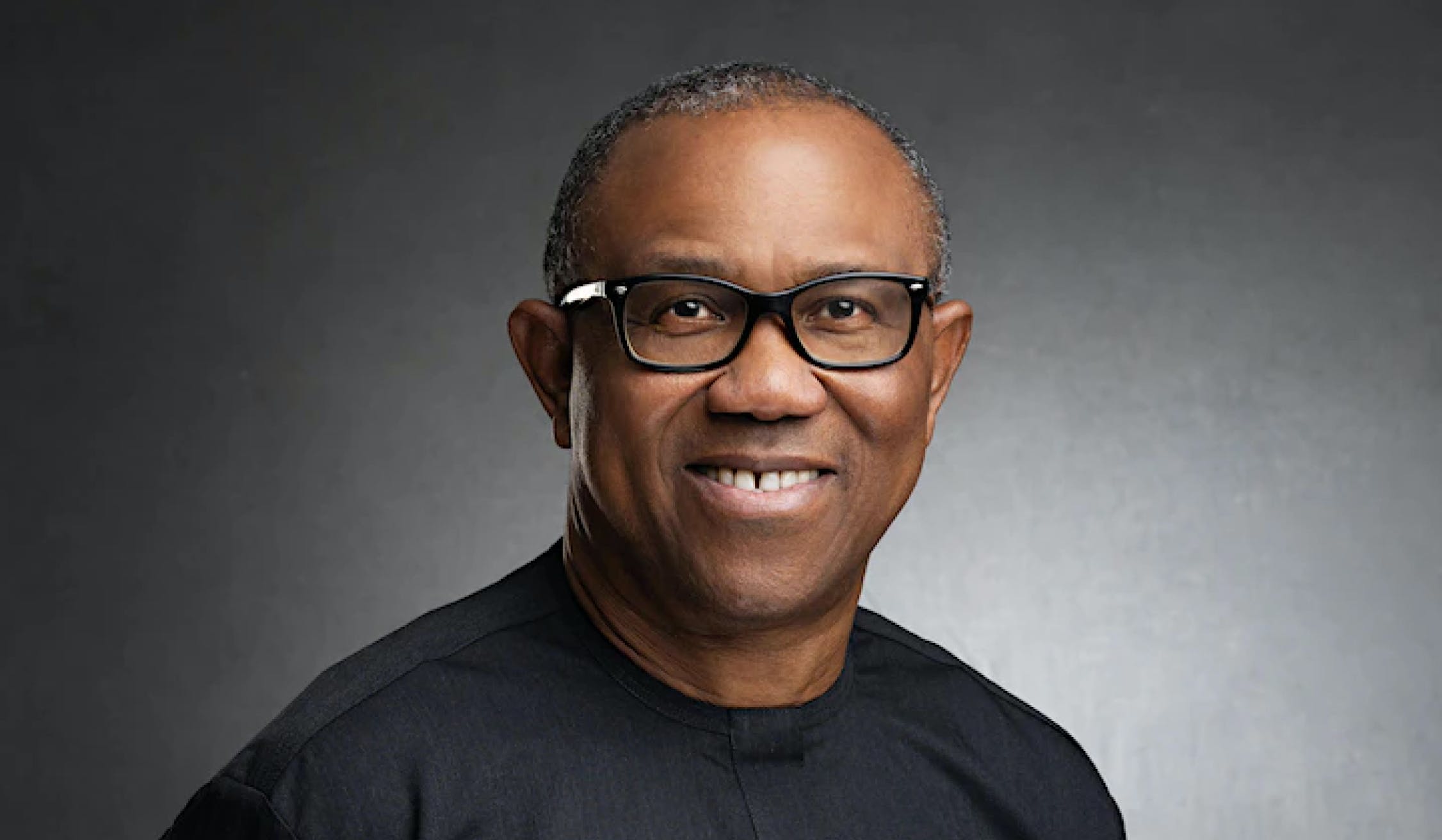 In a major upset in the 2023 Nigerian Presidential Election, the Independent National Electoral Commission (INEC) has declared Peter Obi, the presidential candidate of the Labour Party (LP), as the winner of the election held on February 25th, 2023, in Delta state.
The final results released by INEC revealed that Peter Obi secured a total of 352,904 votes, defeating his main rival, Bola Tinubu of the All Progressives Congress (APC), who polled 66,171 votes. The People's Democratic Party (PDP) candidate, Atiku Abubakar, came in third with 30,044 votes while Rabiu Kwankwaso of the New Nigeria People's Party (NNPP) polled 1,536 votes.
Peter Obi's victory in Delta state is significant as the state has traditionally been a stronghold of the PDP. The LP candidate campaigned on a platform of economic growth and job creation, promising to create millions of jobs and revive the country's struggling economy.
The LP's success is seen as a sign of a growing appetite for political change in Nigeria, with many Nigerians dissatisfied with the performance of the ruling APC and the main opposition PDP. The collation of the 2023 Presidential elections is still ongoing as Nigerians await the eventual winner of the polls. However, there are already polls from political camps to render the elections void.
In the wake of Obi's victory, there have been celebrations across Delta state, with many people expressing hope that his leadership will bring positive change to the country. However, there are also concerns about the potential fallout from the election and the impact on the wider political landscape of Nigeria.
The LP's success in Delta state will undoubtedly be a major boost to the party's hopes of winning the presidency, with many political analysts predicting that the LP could emerge as a serious contender in the coming years.