Liverpool are not fighting for anything this season — Michail Antonio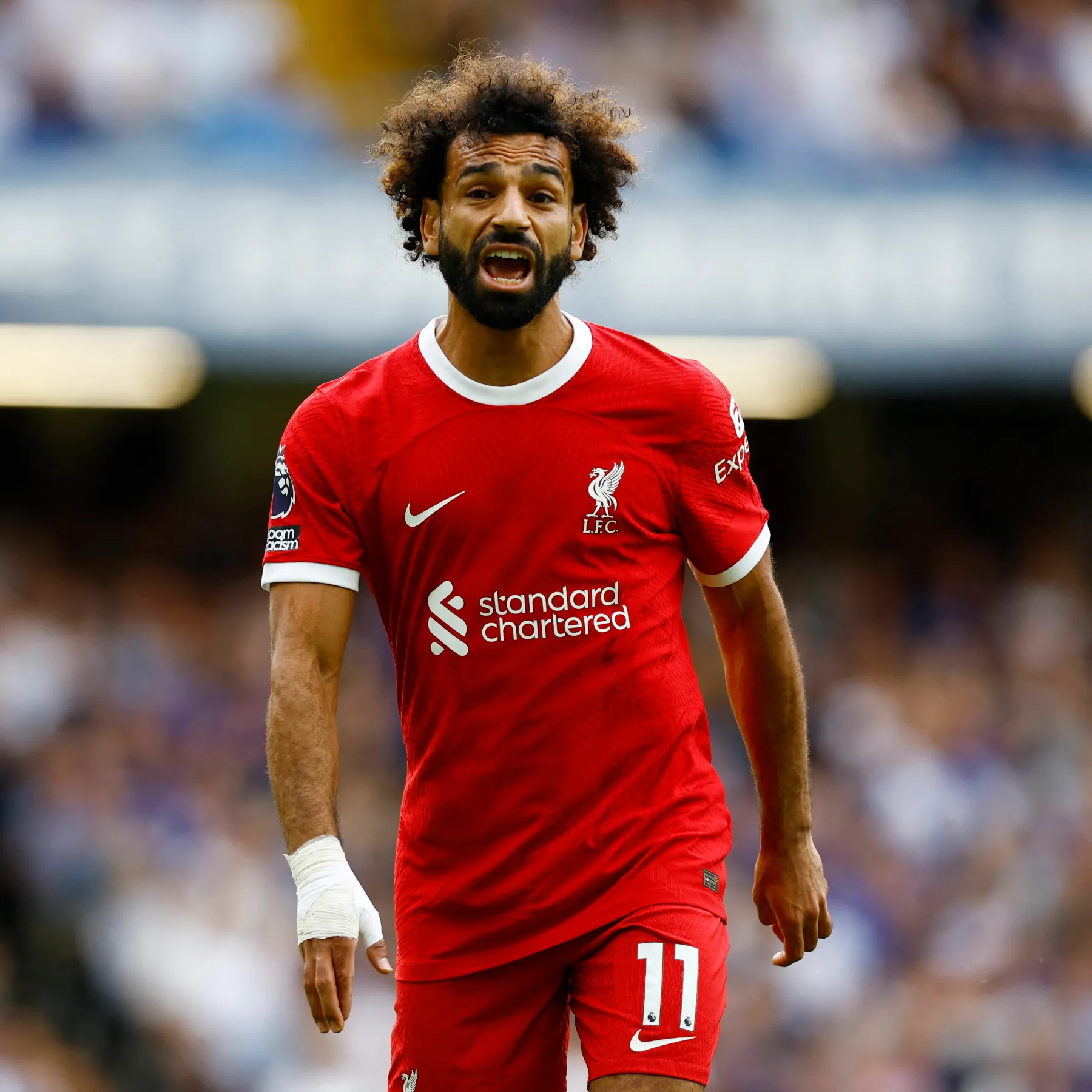 West Ham United player, Michail Antonio has slammed the decision of Liverpool to hang on to their main man, Mohamed Salah despite having a chance to let go of the Egyptian for a considerable sum of money this summer.
According to the West Ham star, the Merseyside club are not fighting or challenging for anything tangible this season that Liverpool couldn't do without Mohamed Salah.
In his statement, Michail Antonio argues that the only reason Mohamed Salah has not left the club is due to not wanting to make a fuss about the situation.
The Jamaican asserts that the fee Saudi Pro League side, Al-Ittihad were willing to pay for the 32-year-old's services was a no brainer for the Egyptian who happens to be a Muslim plying his trade in a Muslim country.
Michail Antonio states that contrary to opinions that Mohamed Salah turned down the move, it was instead Liverpool committing Salah to a country that keeps the Egyptian at the club.
"He didn't turn that down, no way. He was locked up and the Reds had put that red arrow across: 'You are not going anywhere'.

"He did not stop that at all. To be fair to him, he didn't kick up a fuss and let them do what they were doing. But I know for a fact that he was ready to go."
He adds;
"What else can he do at Liverpool? He's done it. It's [Saudi] a great opportunity for him, he is a Muslim man and it had everything screaming out for him.

"There was no actual negative for the man to not go. I understand he has a contract, which he has fulfilled.

"So he wins another [Premier League title], do you know what that just means? He has won another. It doesn't add much to anything else. He has done everything he could possibly do at Liverpool.

"I am saying to you right now, a Muslim man going to a Muslim country, £215m to Liverpool for a 31-year-old – I just find it completely crazy they've not accepted that."
Michail Antonio goes on to suggest that Liverpool should have written off the season as they have nothing to challenge for in the season.
"My question to you is this: what do you think Liverpool are playing for this year? Even if you couldn't replace the man, let's call this season a write-off."