"I saw the legacy of Buhari in 2015" — Dele Momodu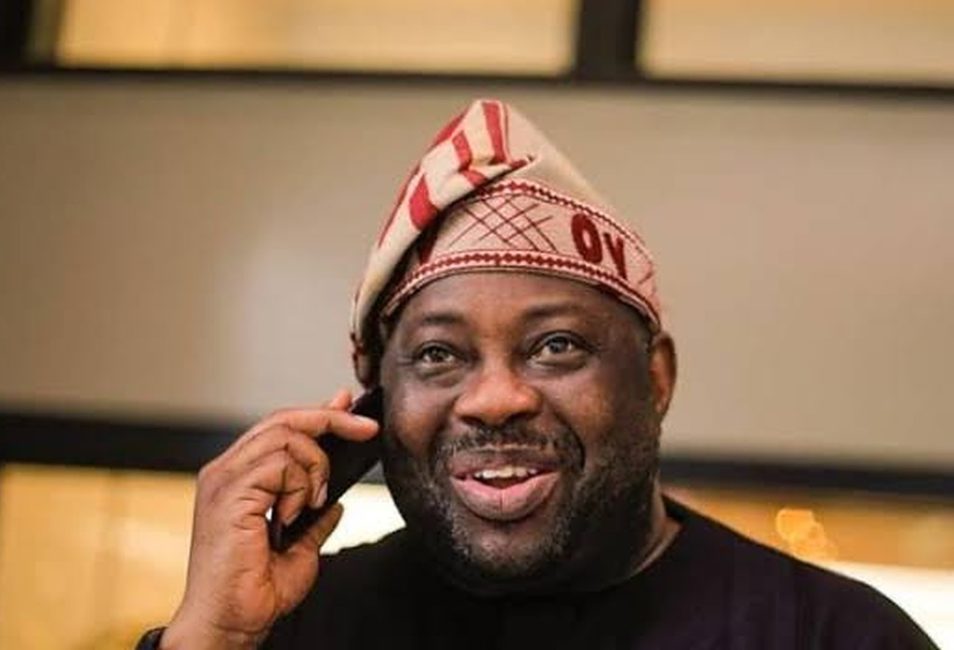 Dele Momodu, a prominent figure within the People's Democratic Party (PDP), has revealed the reasons behind his decision not to support former President Muhammadu Buhari during the 2015 elections in Nigeria.
Momodu disclosed that his refusal to back the All Progressives Congress (APC) in 2015 stemmed from his belief that there were troubling signs that Buhari's leadership would lead the nation down a perilous path.
This revelation came in response to a comment from a social media user who suggested that Momodu supported PDP candidate Atiku Abubakar simply to maintain an opposition stance.
The netizen remarked,
"That's a confirmation that @DeleMomodu knows that @atiku is not winning the election and because he wants to remain in the opposition, he supported the loser."
Dele Momodu countered this assertion, characterizing it as flawed logic. He asserted that his support was directed towards a government that displayed reasonableness and compassion toward the Nigerian populace.
Furthermore, he highlighted that he had considered supporting the APC in 2015 but observed early indications that President Buhari's leadership was taking the nation in an unfavorable direction.
In his opinion, less than six months into their rule, the APC had already gone astray.
"Warped logic. I will support a government that appears very reasonable and sympathetic to the citizens of Nigeria.
"I could have supported APC in 2015 but saw the bad signals early that BUHARI was leading us to Golgotha… APC is already astray less than six months now."