Bayern Munich were blackmailed into buying Harry Kane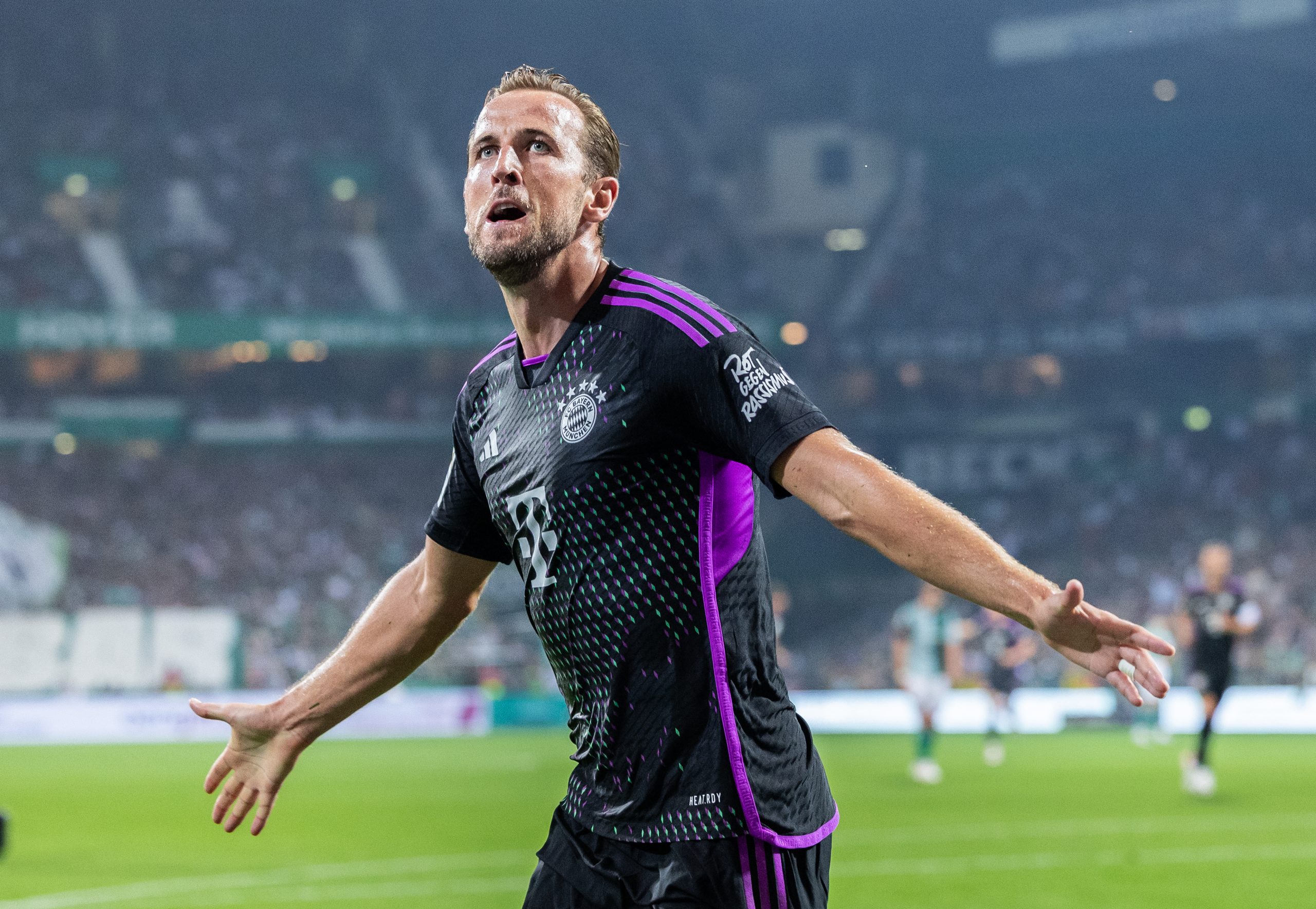 Tottenham Hotspur have been accused of blackmailing Bundesliga club, Bayern Munich into paying a record sum to land Harry Kane.
The allegation comes from former Bayern Munich player and legend, Lothar Matthaus over the record €100million signing of the England international from Spurs.
The deal bringing Harry Kane to Germany was agreed upon for the €100million sum [around £86.4million] after several lower bids were rejected.
Matthaus speaks of the €100million fee being an outrageous fee for a player who is in his 30s and with only a year left on his contract.
While speaking on the move, the Bayern Munich legend told reporters;
"Maybe Bayern has also – in quotation marks – been a little blackmailed by Tottenham. Another million more and a little bit more. They wanted this player.
"And I say: 100 million for a 30-year-old – Lewandowski was three years older when he left and went to Barcelona for around €50 million – I now assume that it will pay off."
Following the former Tottenham Hotspur star's introduction to the Bundesliga and performance against Werder Bremen that resulted in a 4-0 rout, Lothar Matthaus tips the €100m fee to become a pay off for the club.