23,000 Nigerians missing due to insurgency, tops African list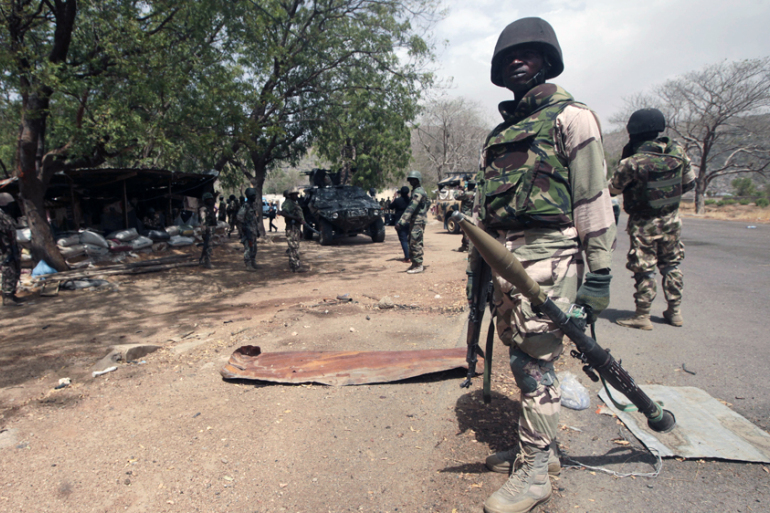 In a startling revelation that has shaken the nation to its core, Dr. Betta Edu, Nigeria's Minister of Humanitarian Affairs and Poverty Alleviation, disclosed that a jaw-dropping 23,000 Nigerians are missing.
This staggering number, brought to light during a stakeholders' meeting in Abuja themed "Where are you now," is due to the relentless insurgency terrorizing parts of our country. What's even more shocking? This figure accounts for half of the missing persons across the entire African continent.
This grim news was released in collaboration with the International Committee of the Red Cross (ICRC) and the Nigerian Red Cross Society (NRCS), painting a dire picture of a crisis that's unfolding right in our backyard. Dr. Edu issued a chilling caution: "This number is likely just the tip of the iceberg. There's a dire need for more effective mechanisms to accurately report and forensically trace the ever-growing cases of missing persons."
This crisis, according to the Minister, is one of the most severe and enduring humanitarian repercussions of armed conflict, deserving nothing less than our full attention and immediate action. She stressed that the government is fully committed to tackling this devastating issue, promising to strengthen legal frameworks that will actively combat these escalating disappearances.
Echoing the grim sentiment, Mr. Yann Bonzon, the Head of Delegation for the ICRC, stated, "Over 23,000 people registered by the Family Links Network in Nigeria have never returned home and are still missing. Nigeria now has more missing persons than any other country in Africa, and the actual number is probably even higher."
The severity of this crisis should serve as a deafening wake-up call for us all. Thousands of families are living in perpetual agony, not knowing the fate of their loved ones. As we mark the International Day of the Disappeared, let this moment prompt us into action and awaken our collective responsibility to end this unbearable suffering. With such shocking numbers staring us in the face, we cannot afford to look the other way. It's time to act. It's time to bring our people home.