What I don't like about Rob Holding — William Saliba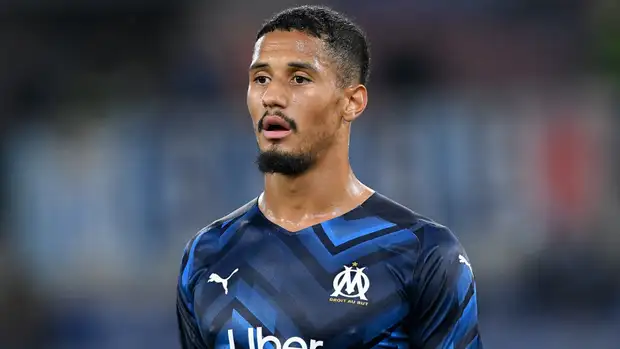 Arsenal defender William Saliba has revealed one issue he faces with teammate Rob Holding in the dressing room, particularly with regards to the music played on match days.
Saliba, who has impressed since joining the Gunners this season, explained in a recent interview with StadiumAstro that Holding is the DJ in the squad but admitted he doesn't always like his music.
"Sometimes he puts some good music on," Saliba said, "but sometimes I don't like his music." When asked if he plans to take control of the playlist one day, Saliba replied, "Of course."
Saliba's comments shed light on the importance of music in football and the role it plays in team dynamics. The Frenchman's revelation also highlights the good relationships between Arsenal players off the field, which have been a contributing factor to their surprising Premier League title challenge this season.
Alongside Saliba and Holding, new squad members like Oleksandr Zinchenko have reinforced Mikel Arteta's side, bringing quality and a winning mentality to the team.
Zinchenko, who Saliba describes as the "most funny" player in the dressing room, is just one example of the different personalities that make up the Arsenal squad.
The unity and camaraderie between the players has been noticeable this season and has played a role in their success. With just 10 games remaining in the Premier League season, Arsenal will hope to maintain their good form and win their first title in over 17 years.