"The most stupid thing you could do as a wive is to fight your husband's side chic" – Blessing CEO advises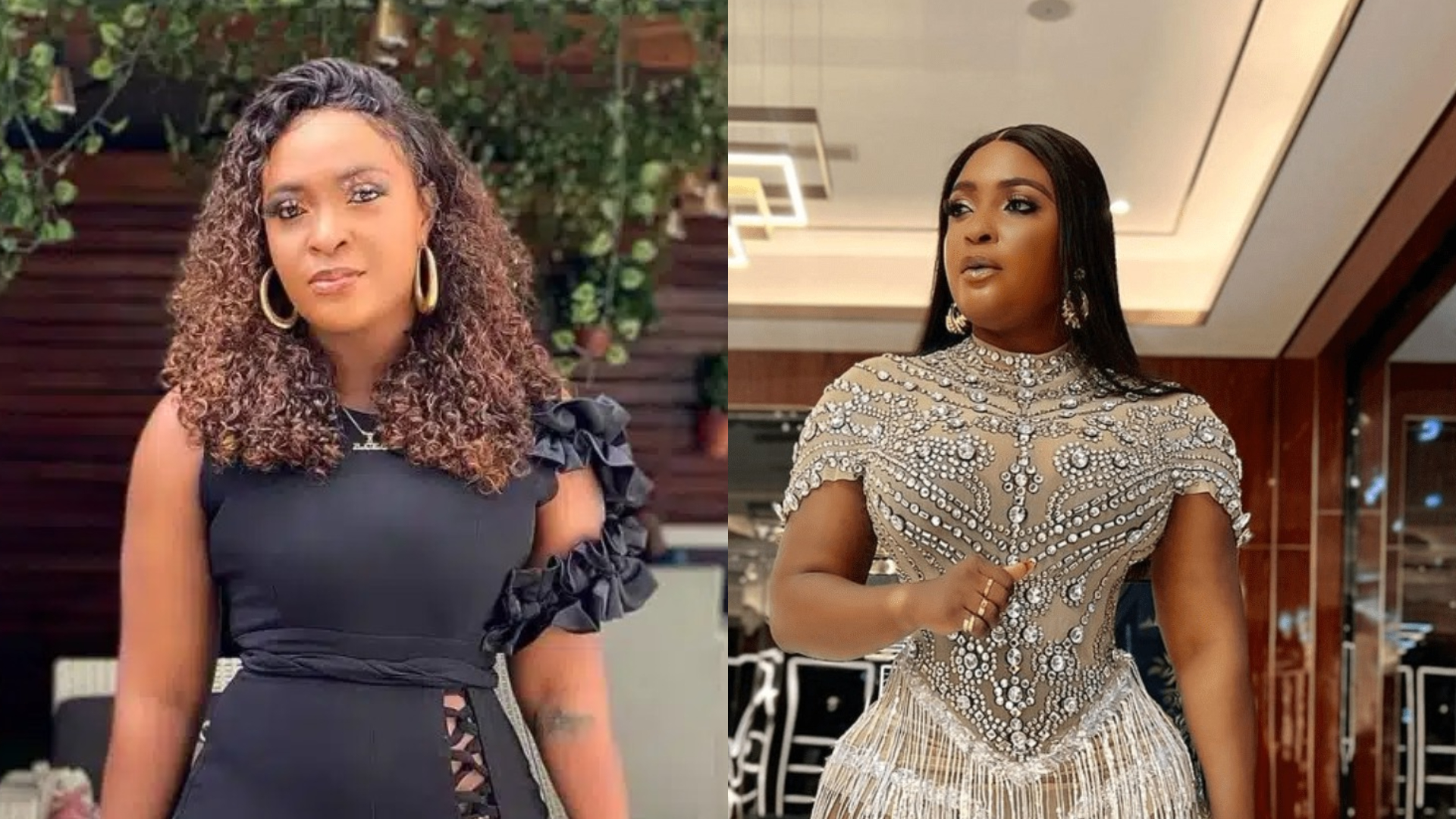 Self-acclaimed relationship expert Blessing Ceo has advised married women never to fight their husband's side chics as it would be stupid for them to do so.
While appearing as a guest on Arise TV, the relationship therapist, Blessing CEO, stated that the stupidest thing a woman could ever do is invade her husband's personal space and fight with his mistress or side chic.
She typically advises women seeking therapy at her relationship lounge that they cannot control their husband's desires and decisions to cheat on them.
According to her, most of the time when men cheat, their ego should take the blame, with their desire to feel they are in control; however, if people look inwards, they would find out that most of the time, they still genuinely love the wives they cheated on.
The relationship therapist also disclosed that nothing can stop a man from leaving a woman when he grows tired of her.
Watch the video below;