Barbie movie breaks record as it surpasses $1bn box office sales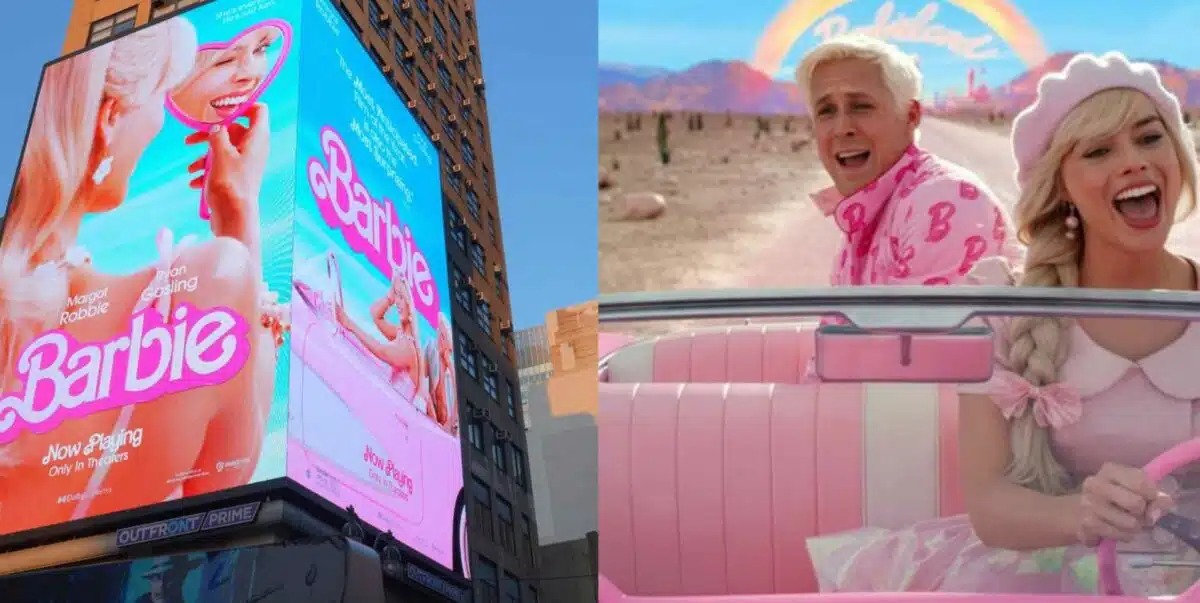 The viral Nollywood movie, Barbie, has broken a new record as it is said to have gathered over 1 billion dollars worldwide as at now, following its release some weeks ago.
According to reports released by official Warner Bros., the Nollywood movie Barbie, which was released three weeks ago, is now known to be a billion-dollar movie, having amassed a total of $1.03 billion worldwide so far.
Greta Gerwig, the writer, and director of the film, has made history as the first female director to create a billion-dollar movie.
As reported by a senior media analyst at Comscore, Dergarabedian, only about 50 movies in history, unadjusted for inflation, have been able to hit the billion-dollar mark.
Dergarabedian also preached that the movie's marketing strategy and campaign was the first hint that the Barbie movie would be a record breaker.
He said…
"The marketing campaign for 'Barbie' set into motion a chain of events that led to the word 'Barbenheimer' being added to the popular lexicon by virtue of its shared release date with 'Oppenheimer,' and that's when we all knew something very special and unique was going to create a much bigger than expected outcome for the film not only for the opening weekend, but for its global run in theaters."
The Barbie film which has inspired many party theme was distributed by Warner Bros., which is owned by CNN's parent company Warner Bros. Discovery.
Box office earnings in some of the biggest movie markets in the world, like the United Kingdom, Mexico, and Australia, were a major factor in its global success. Also, according to monitoring website Box Office Mojo, the film has been the top release in these markets every weekend since it has been out.