No Comparison Between Maradona and Messi—Aguero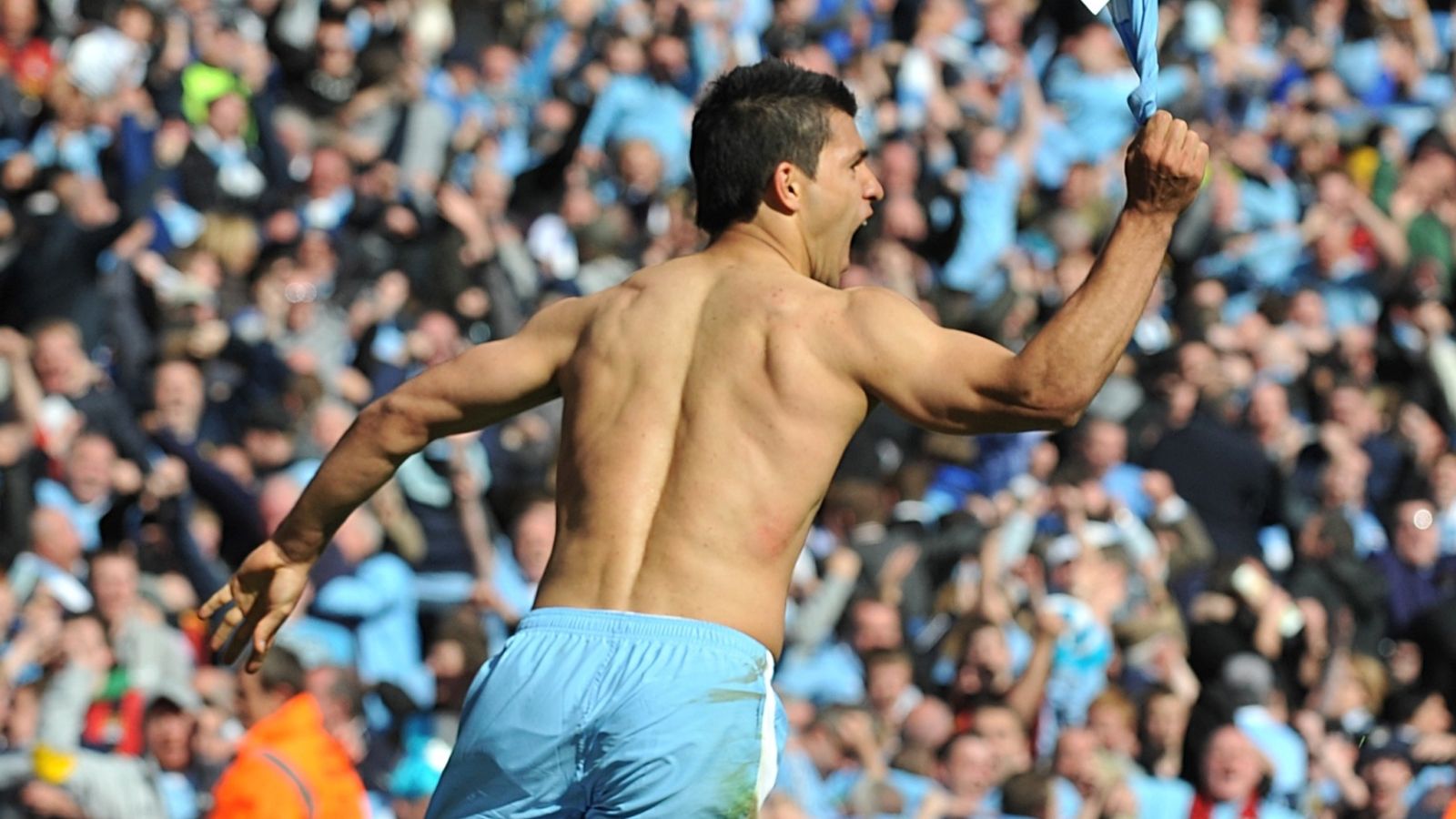 For former Manchester City striker, Sergio Aguero, he is never one to take part in unnecessary comparisons especially when it relates to compatriots and people he knows on a personal level in regards to Lionel Messi and Diego Maradona.
Over the years, the comparison between the two Argentine greats have circulated in conversations with some believing Lionel Messi holds one above Maradona or the latter holding one against the other.
Of course, there are some who believe both football geniuses are the same in every angle of the comparison, something Sergio Aguero wants to stay clear of.
In response to Lionel Messi being likened to Diego Maradona, Sergio Aguero stated that he "never liked" it.
The former Manchester City striker argued that rather than continually being compared to one another, both men should be respected as unique individuals.
Aguero and Messi have a close bond, which led him to designate the PSG player as his child's godfather.
Between 2008 and 2012 Sergio Aguero was also married to Giannina, the daughter of the late Diego Maradona.
"I never liked those comparisons. And it's not about who is more of a symbol. Each one occupies a very important place in the hearts of Argentines.
"I like more to think about how lucky we Argentines are to have Diego and Leo, each in his time, the best players in history," Aguero told Stake.