The biggest regret of my Arsenal career — Arsene Wenger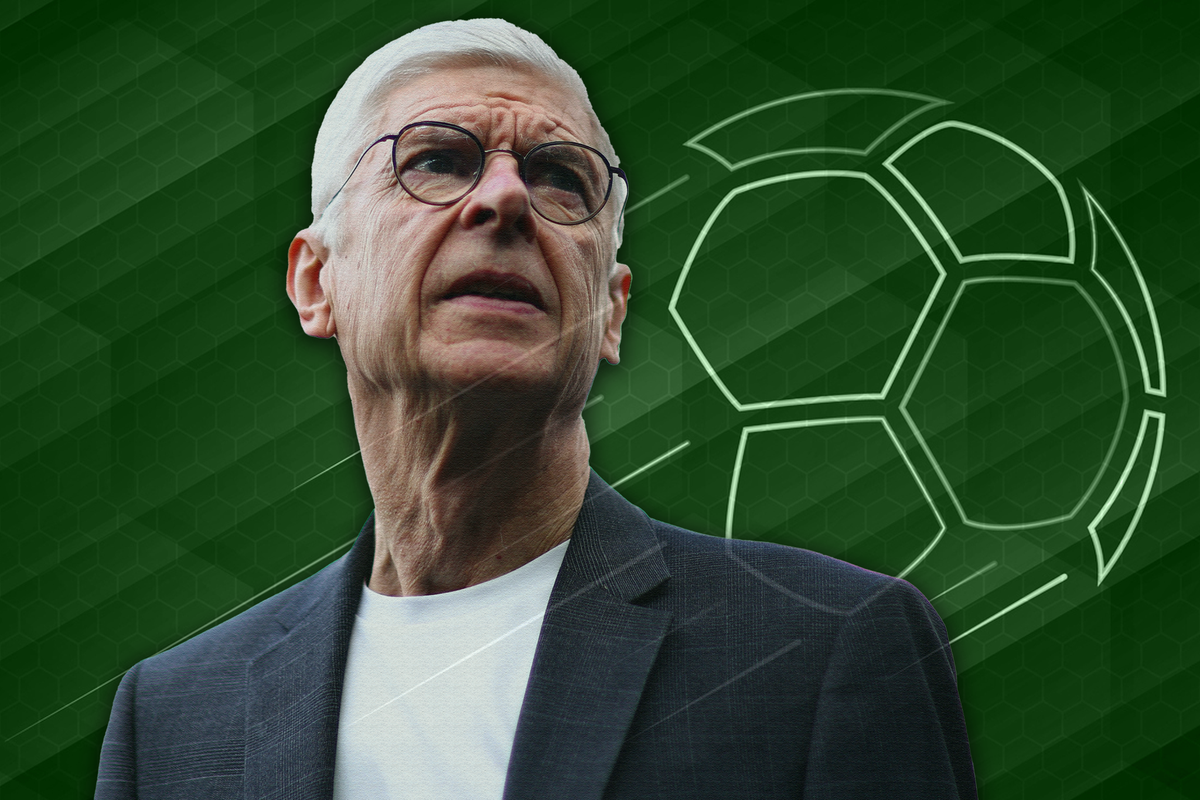 He may be known as the Professor, but Arsene Wenger is also a human, and though he inspired Arsenal to some height of success while there as manager, he has just one regret in his overall career at the Emirates.
The Frenchman who departed Arsenal in 2018, reveals the one mistake he made as Gunners boss was allowing defender, Ashley Cole to leave the Emirates to link up with London neighbors, Chelsea in 2006.
During the peak of Arsenal's title contending era, Arsene Wenger had witnessed a bitter rivalry develop between the North London side and the West-London Blues, then managed by Jose Mourinho.
Back at the height of the Premier League, Arsenal and Chelsea had some kind of rivalry that went as far as taking up headlines on sports pages, with Jose Mourinho then famous for throwing shades at Arsene Wenger in press conferences, and the touchline in some instances.
Though Mourinho departed the Blues before Wenger could leave the Emirates, Arsene Wenger enjoyed 22 years in charge of the Gunners from 1996 to 2018, delivering 3 premier league titles and 7 FA Cup trophies as Arsenal boss.
Speaking of his one regret, Arsene Wenger considers Ashley Cole's exit as his biggest.
"I would say of the player who left Arsenal who had a very big career after Arsenal is Ashley Cole," Wenger said on the Seaman Says podcast.
"He was the only one who moved on and fulfilled his career and it was a regret of my life.
"Recently we had a meeting, I was glad he was in the meeting, because he had a bad feeling and I had a regret that he left the club at the time."
Wenger's confession as to regretting his decision selling Ashley Cole to Chelsea comes as a surprise considering under his management, he had let key Arsenal men, Robin Van Persie and Cesc Fabregas depart the Emirates for rival clubs, with Fabregas even joining the Blues at a later year.
The Professor also proved himself during his years of management as having a keen eye for spotting talent, as he reveals he missed out on important talents like Cristiano Ronaldo and N'Golo Kante at certain points of his career.
"I missed many great players, we missed Ronaldo, he was close to signing for us, Kante… you miss many but it is part of every football club," Arsene Wenger revealed.