Sanwo-Olu orders probe into Mohbad Saga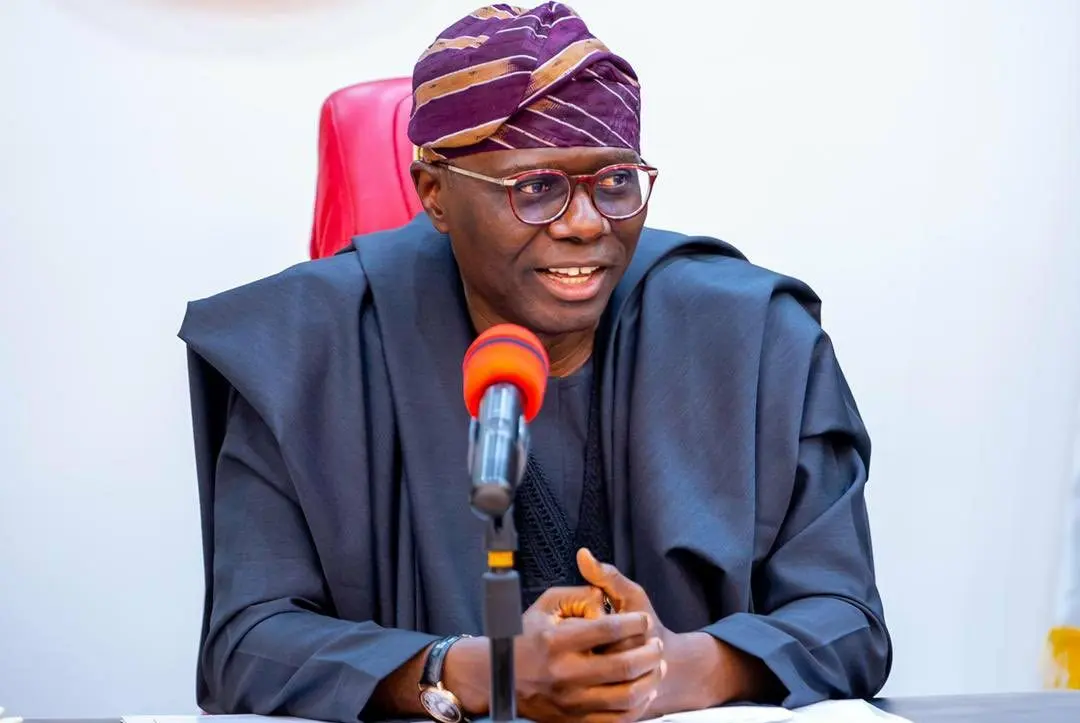 The Lagos State Government, under the leadership of Governor Babajide Sanwo-Olu, has taken significant steps following the untimely demise of music sensation Ilerioluwa Oladimeji Aloba, popularly known as MohBad.
In an official statement released on Tuesday, Gbenga Omotosho, the State Commissioner for Information, conveyed the government's heartfelt condolences to the family and fans of the late musician.
"We feel the pains of losing such a talented and promising young man who made a name for himself in a highly competitive industry. May The Almighty grant his soul rest and comfort his bereaved family and fans," expressed Omotosho.
In response to Governor Sanwo-Olu's directives, the Lagos State Police have initiated a comprehensive investigation into the circumstances surrounding MohBad's tragic death.
A specialized 19-member police panel has been appointed to unravel the mystery surrounding the musician's passing.
Omotosho further revealed that, in a bid to enhance the investigation, Governor Babajide Sanwo-Olu has extended an invitation to the Department of State Services (DSS) to join the inquiry.
This move aims to facilitate inter-agency cooperation and leverage state-of-the-art technology to uncover the truth behind the tragic incident.
"Mr. Sanwo-Olu has directed that all those who may have played any role whatsoever in any event leading to the death of MohBad be made to face the law after a thorough investigation," declared Omotosho.
Consequently, the Department of State Services (DSS) has also become actively involved in the investigation to ensure justice is served to the late artist, his family, and his numerous fans.
The Lagos State Government appeals to anyone possessing vital information that could aid the investigation to come forward and assist the investigative team.
It is of paramount importance that all witnesses feel safe and their confidentiality is protected throughout the process.
In addition, the government implores friends and fans of the deceased to remain calm and refrain from making inflammatory statements or reaching prejudicial conclusions about the matter.
Keeping calm and closely following the investigation is the most respectful way to honor the memory of the departed talent.
The grieving family should be granted the space to mourn their loss peacefully during this difficult time.
Omotosho reassured the public that both the Police and the DSS have been instructed to provide periodic updates on their efforts, ensuring transparency in the investigation.