American actor kills self after lengthy battle with Bipolar depression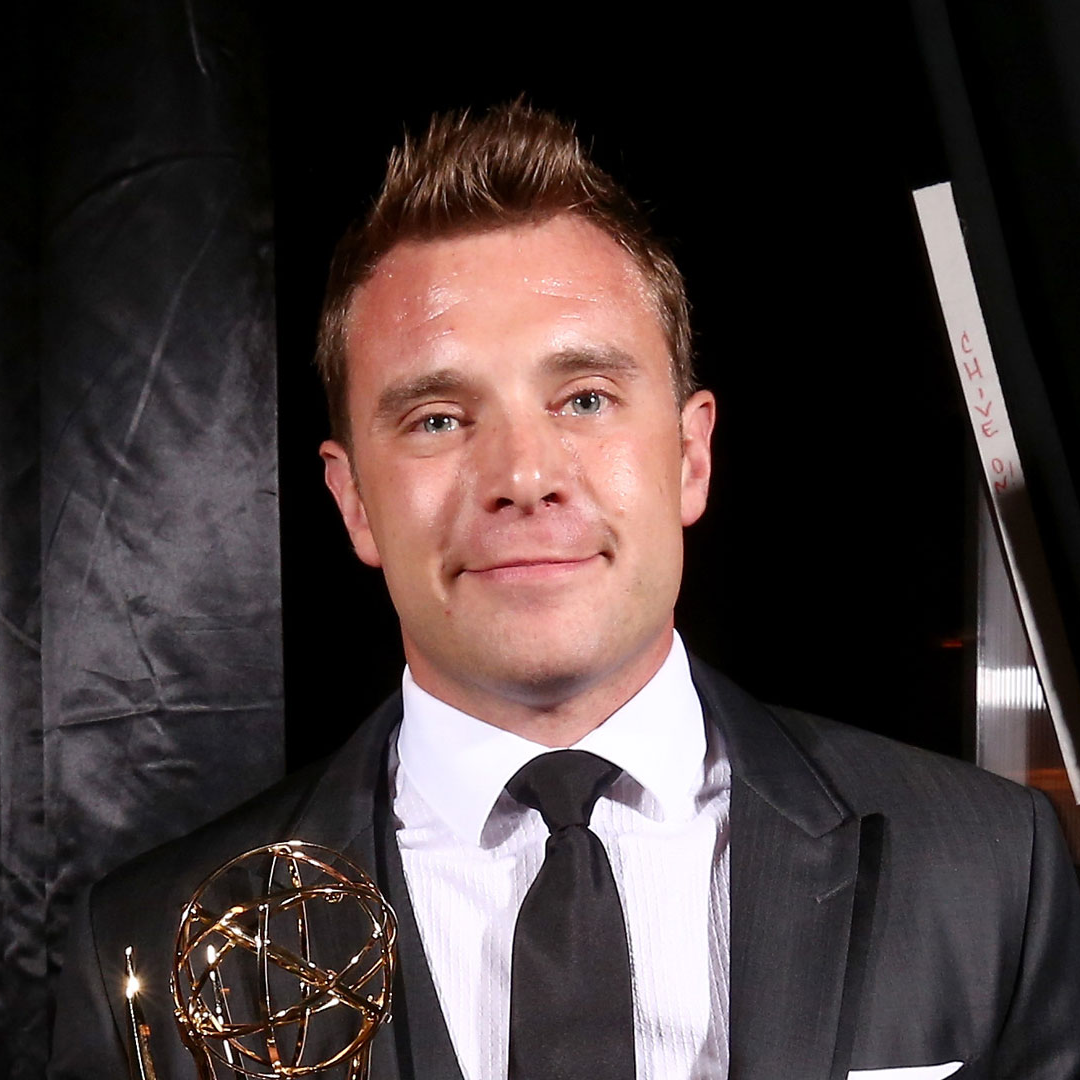 American soap opera actor Billy Miller, renowned for his Emmy-winning performances, sadly took his own life after a prolonged battle with bipolar depression.
The actor's passing was confirmed by his mother, Patricia Miller in a heartfelt statement. In her statement, she expressed her gratitude for the show of support and love from friends following the 43-year-0ld's passing.
"He fought a long, hard, and valiant battle with bipolar depression for years," Patricia Miller said in the statement to Soap Opera Digest on September 18.
"He did everything he could to control the disease. He loved his family, his friends, and his fans, but in the end, the disease won the fight, and he surrendered his life."
However, Miller took out time to debunk other speculations surrounding the circumstances of Billy Miller's death, stating;
"The other causes of death being told are not true,

"I wish they were, but they just aren't. We all loved him so much and are desperately trying to deal with our loss. I will have nothing further to say. Thanks for the love and support."
Billy Miller's manager had previously confirmed the tragic news of the actor's death on September 15 in Austin, Texas, where he had been residing.
The actor had been battling manic depression in the period leading up to his untimely passing.
He was best known for his portrayal of Billy Abbott in "The Young and the Restless," a role that earned him three coveted Emmy Awards.
His talent also graced the screens of other popular soap operas, including "General Hospital" and "All My Children."