Retirement on the card for Eden Hazard as he leaves Real Madrid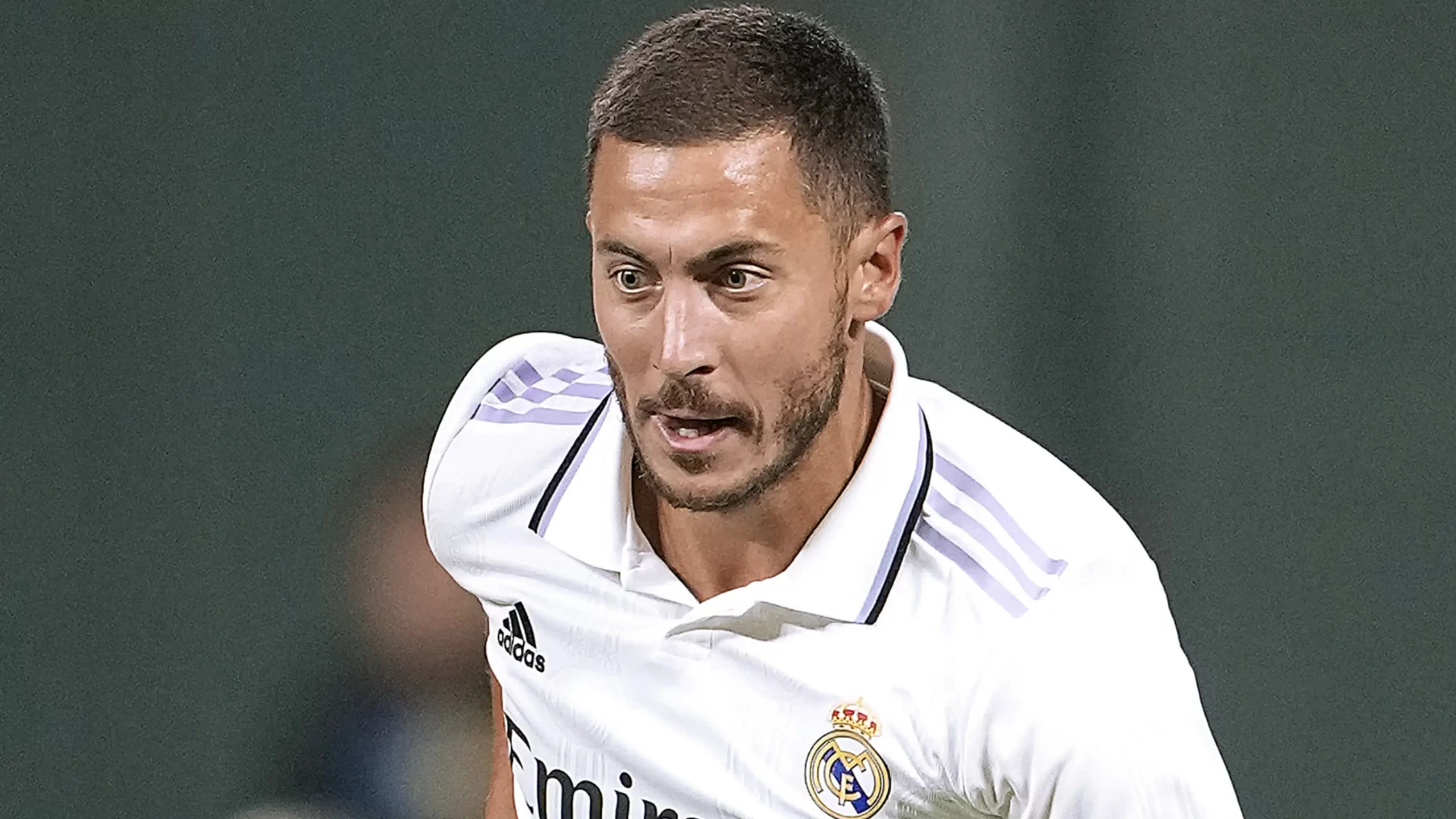 In a surprising turn of events, Real Madrid has officially announced the termination of Eden Hazard's contract, signaling the end of his stint with the Spanish giants. Following mutual agreement between the player and the club, Hazard will be disassociated from Real Madrid as of June 30, 2023, leaving the footballing world eager to discover what lies ahead for the talented Belgian winger.
The announcement, made by Real Madrid in an official statement, marked the culmination of weeks of speculation surrounding Hazard's future.
The club revealed that both parties had come to a consensus, allowing Eden Hazard the freedom to explore new opportunities or potentially retire from his professional football career altogether.
Eden Hazard's tenure at Real Madrid, which began in June 2019 after a high-profile transfer from Chelsea, unfortunately failed to reach the heights that fans and pundits alike had anticipated. Hampered by injuries and inconsistent form, Hazard struggled to replicate the scintillating performances he displayed during his time in the English Premier League.
Despite the setbacks, Hazard's talent and undeniable potential continued to attract attention from clubs around the world. His departure from Real Madrid presents a chance for the 31-year-old winger to embark on a fresh chapter in his career, with clubs across Europe keeping a watchful eye on his future plans.
While no specific details regarding Hazard's next move were revealed, sources close to the player suggest that he will take some time to carefully consider his options. Whether he chooses to seek new challenges at another top-tier club or decide to retire and bid farewell to professional football remains uncertain.
Hazard's departure from Real Madrid will undoubtedly leave a void in the Spanish capital. Despite the challenges faced during his tenure, he did manage to contribute significantly to the club's success, including securing the La Liga title in the 2019-2020 season.
For now, fans of Eden Hazard will eagerly await news of his future endeavors. As the talented winger ponders his next move, football enthusiasts around the globe will undoubtedly be captivated by the possibility of witnessing his mercurial skills once again, eagerly anticipating an official announcement regarding his future.
Whether Eden Hazard chooses to continue his footballing journey or embark on a new chapter beyond the sport, his legacy as one of Belgium's most gifted footballers and his impact on the game will forever be remembered.