Petr Cech predicts where Chelsea will end the 2023/24 season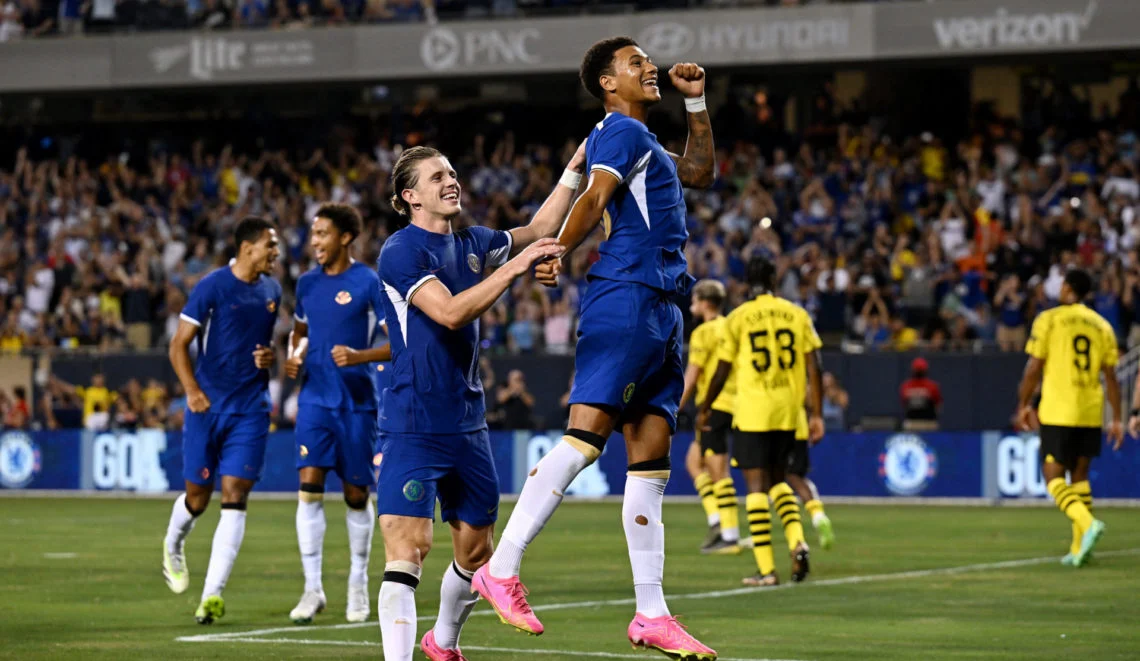 When it comes to the premier league season, it seems everyone (pundits, punters and fans) have resigned to letting Manchester City win the league while the rest, Chelsea inclusive face an uphill battle on finishing in the top 4 places behind the proverbial league leaders.
Following a dreadful 2022/23 season for the Blues', Petr Cech doesn't see Chelsea having a better season than getting back into the Champions League spot.
The Chelsea and Czech republic legend has backed Chelsea to do well in the first few games of the upcoming 2023/24 premier league season under the new boss, Mauricio Pochettino if the pre-season form is anything to go by.
The former Arsenal player believes that the pre-season form stands as a confidence booster to propel the Blues at the start of the premier league campaign.
So far, Chelsea have gone undefeated in their pre-season games in the summer with the Blues securing victories versus Fulham, Brighton and Wrexham FC.
They won the Premier League Summer Series and the Florida Cup, however they secured a 1-1 draw against Borussia Dortmund most recently.
Ahead of the season opener versus Liverpool at Stamford Bridge, Petr Cech says;
"Chelsea have had, so far, a very good pre-season. They invested in the team, they changed the manager, so they will generally have the highest expectations," Cech told Sky Sports (via Football Daily).
"And they will want to do much better than [they did] in the last season and they'll want to be back in the Champions League and fight for the top places."
He added: "As I said, one thing is to have a successful pre-season, other thing is to start well and get points in the Premier League. But I think they can be positive going into the first [few] games."