'Organ harvesting' doesn't mean killing someone -Kperogi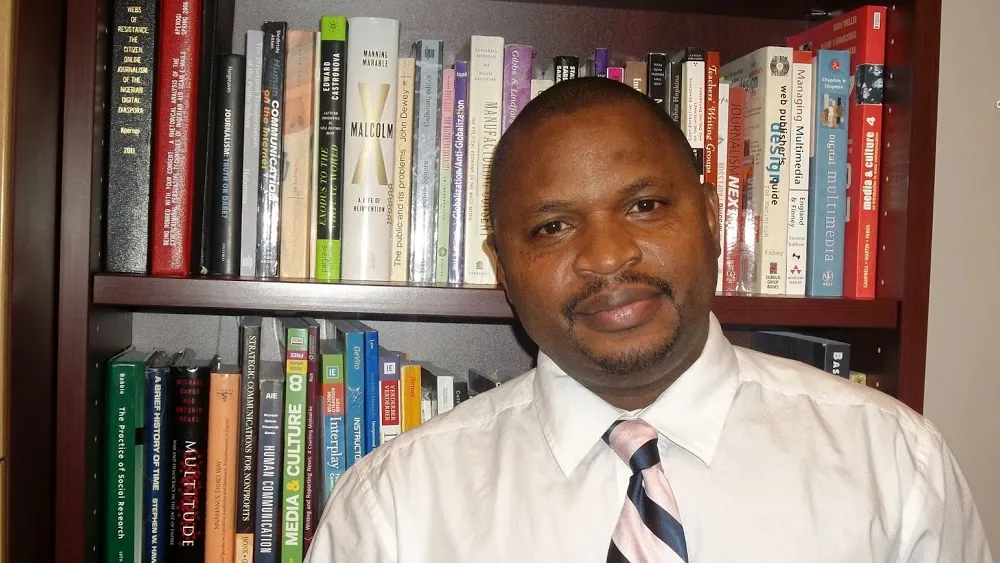 Farooq Kperogi has made it clear that 'organ harvesting' doesn't mean killing someone and selling their body parts for "money" or other kinds of "ritual."
It was reported that Kperogi's comments is coming after news emerged on Thursday morning that Ike Ekweremadu, former deputy senate president, and his wife, Beatrice, have been arrested and charged to court for bringing a child to the United Kingdom (UK) for organ harvesting.
Kperogi said although organ harvesting could be a criminal offence in the UK, Ekweremadu didn't plan on killing someone for "ritual."
"Organ harvesting doesn't mean killing someone and selling their body parts for "money" or other kinds of "ritual", Kperogi wrote on his verified Facebook page.
"It's a term for surgically removing a body organ, such as a kidney, from a healthy person who can live without it and transplanting it to the body of someone who is in danger of dying without it.
"It's a crime in the UK and elsewhere if this is done without the consent of the organ donor.
"Ekweremadu's child needs an organ to survive, and he is alleged to have brought in a donor from Nigeria whose consent he and his wife didn't seek.
"Contrary to what people are saying on social media, he didn't plan on killing someone for "ritual."
"Some Naija people no go kill pesin with their atavistic thinking. Everything is "ritual sacrifice"."