"My home was falling apart" — Shakira on breakup with Gerard Pique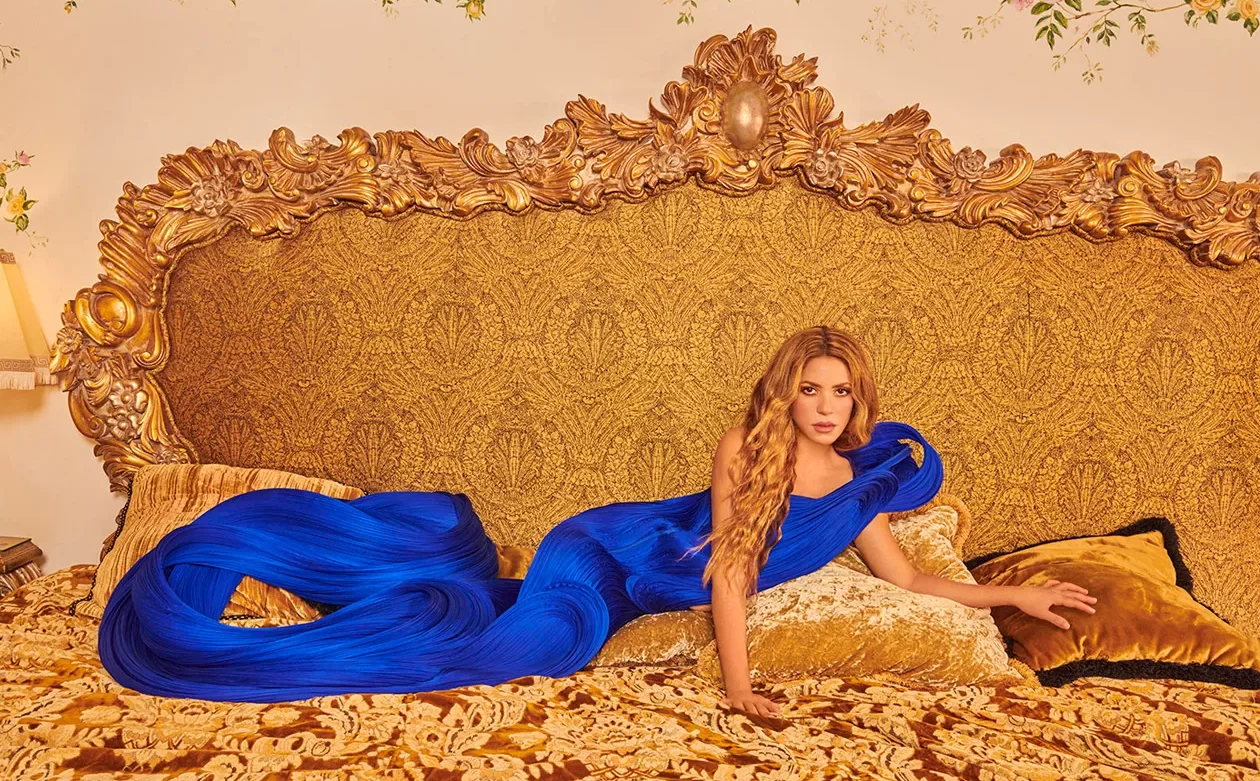 Renowned pop sensation Shakira has opened up about her experience living through a challenging period that was her highly publicized split from former Barcelona football star Gerard Piqué.
Their 11-year-long relationship came to an end amid allegations of infidelity, leaving Shakira to navigate a tumultuous emotional journey.
The former couple, who are parents to two children, Milan (10) and Sasha (8), parted ways, with Piqué embarking on a new relationship with Clara Chia Marti.
Reflecting on the ordeal, Shakira spoke with Billboard magazine, offering insight into the various stages of her emotional healing.
"I feel like a cat with more than nine lives; whenever I think I can't get any better, I suddenly get a second wind," Shakira shared.
"I've gone through several stages: denial, anger, pain, frustration, anger again, pain again. Now I'm in a survival stage. Like, just get your head above water.
"And it's a reflection stage. And a stage of working very hard and when I have time with my children, really spend it with them."
In an earlier interview with People en Español, Shakira had revealed feeling deeply hurt and "betrayed" by Piqué, particularly during a period of great personal turmoil.
She recounted,
"He went to Barcelona to console me after I was consumed with sadness because of my separation. While he was at Milan's first communion, he was gravely injured in an accident. Everything happened at once."
Shakira further shared the emotional turmoil she faced at that time, saying,
"My home was falling apart. I was finding out through the press that I had been betrayed while my dad was in the ICU.
"The man I have loved the most in my life, my father, was leaving me when I needed him the most. I couldn't talk to him or go to my best friend for the advice I needed so much."
Despite these challenges, Shakira expressed her admiration for her father, William Mebarak Chadid, who exhibited remarkable resilience in the face of health issues.
"He has overcome COVID once, two accidents, one pneumonia and five surgeries – all of this at 91 years of age, in less than six months," she said.
"My dad is the biggest example of resilience, and my mother has been by his side day and night. They have both been a reflection of that dream that didn't come true for me."