Meta lifts crypto adverts ban on its platforms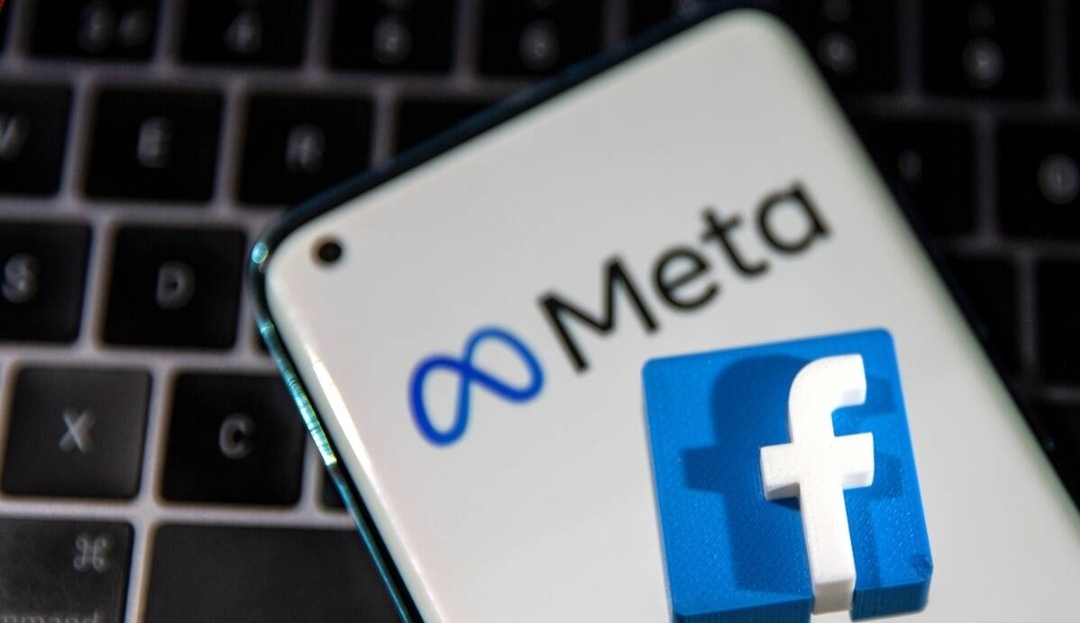 Global technology company Meta, formerly known as Facebook, has relaxed its ban on cryptocurrency advertisements across all its platforms.
"We're doing this because the cryptocurrency landscape has continued to mature and stabilise in recent years and has seen more government regulations that are setting clearer rules for their industry," Meta said in a statement on Wednesday, "This change will help make our policy more equitable and transparent and allow for a greater number of advertisers, including small businesses, to use our tools and grow their business."
The update follows the social media giant's decision to pivot towards the metaverse, which may support some form of cryptocurrency payments, non-fungible tokens (NFTs) and other virtual assets.
Meta also announced on Wednesday that it had expanded the eligibility criteria for running cryptocurrency ads. Under the previous regulations, companies could only use one of three regulatory licenses in their advertiser applications. Now, Meta has increased the number of accepted licenses to 27.
The crypto ad ban was originally introduced in January 2018 in an effort to limit "misleading or deceptive promotional practices" which had increased in popularity at the onset of the crypto market rally between 2017 and 2018.
Relaxing the ad ban will allow bitcoin exchange platforms, wallets and other crypto companies access over 3 billion people who use the firm's various platforms, including Instagram, WhatsApp and Facebook itself.