Mark Zuckerberg Encounters Loss of $88B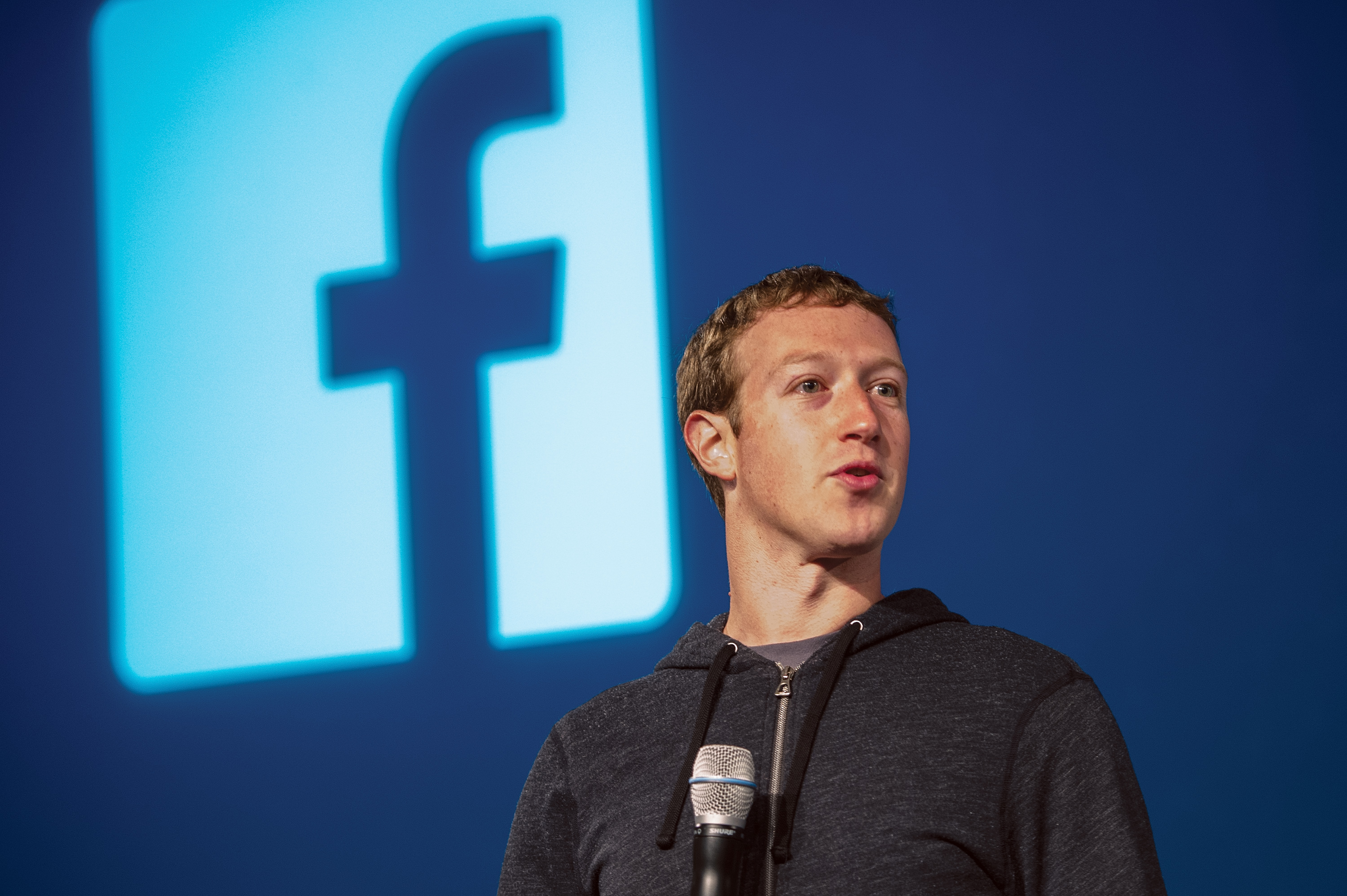 Mark Zuckerberg has recently seen his fortune dropped by $11 billion, totaling a $88 billion loss in just 10 months, as his Meta Platforms Inc. reported abysmal profitability for the second straight quarter.
Zuckerberg, 38, currently has a net worth of $37.7 billion, a dramatic fall from a peak of $142 billion in September 2021, according to data compiled from Bloomberg Billionaires Index.
Even while many of the world's wealthiest people have seen their fortunes decline this year, the Meta CEO has experienced the single-largest loss among those on the wealth list.
In a call on Wednesday, Zuckerberg made an effort to defend the rising expenses of Meta's virtual reality, the metaverse, as well as the artificial intelligence that is causing huge changes in the world.
Although they haven't yet purchased it, investors have already caused the stock's yearly drop to reach 71%.
The market value of the organization that controls Facebook has dropped dramatically this year, dropping it from the top 20 US firms by an astounding $676 billion.
Mark Zuckerberg claims that even though he couldn't be certain of the precise amount of the return, he was confident that Meta's largest bets in fields like short-form video, business communications, and the metaverse were headed in the right direction.
Prior to 2022, Meta had never reported declining sales, but in the second consecutive quarter, revenue fell by 4.5% from the previous year. The social networking platform is contending with rising costs while funding its virtual reality platform. On Thursday, Meta's stock opened 25% lower on the Nasdaq.
Mark Zuckerberg said, in relation to the company's focus on the metaverse, "I recognize that a lot of people could disagree with this investment. The Menlo Park-based company changed its name from Facebook to Meta a year ago. He stood by the pivot, calling it "fundamentally crucial to the future."
Zuckerberg owns more over 350 million shares of the social media company, according to its most recent proxy statement. On the Bloomberg wealth index, he had previously been rated third, behind only Bill Gates and Jeff Bezos. At the end of Thursday, he was in 28th place.
Meta has already had to contend with a reduction in marketer spending as a result of the state of the economy and a change in Apple Inc.'s privacy policy that rendered all social media adverts less effective.
The company has decreased spending by restricting recruiting and concentrating on a fewer number of objectives in order to maintain the relevancy of its social media platforms and increase its virtual reality products.
The company, which changed its name from Facebook to Meta last year, is also betting heavily on the metaverse, a network of virtual reality-powered communities that CEO Mark Zuckerberg thinks will be the hub of work and communication in the future.
Meta is spending a fortune on the attempt, and the company expects 2019 to bring further losses from its metaverse operations.