Man United star, Antony to be investigated by Brazil national team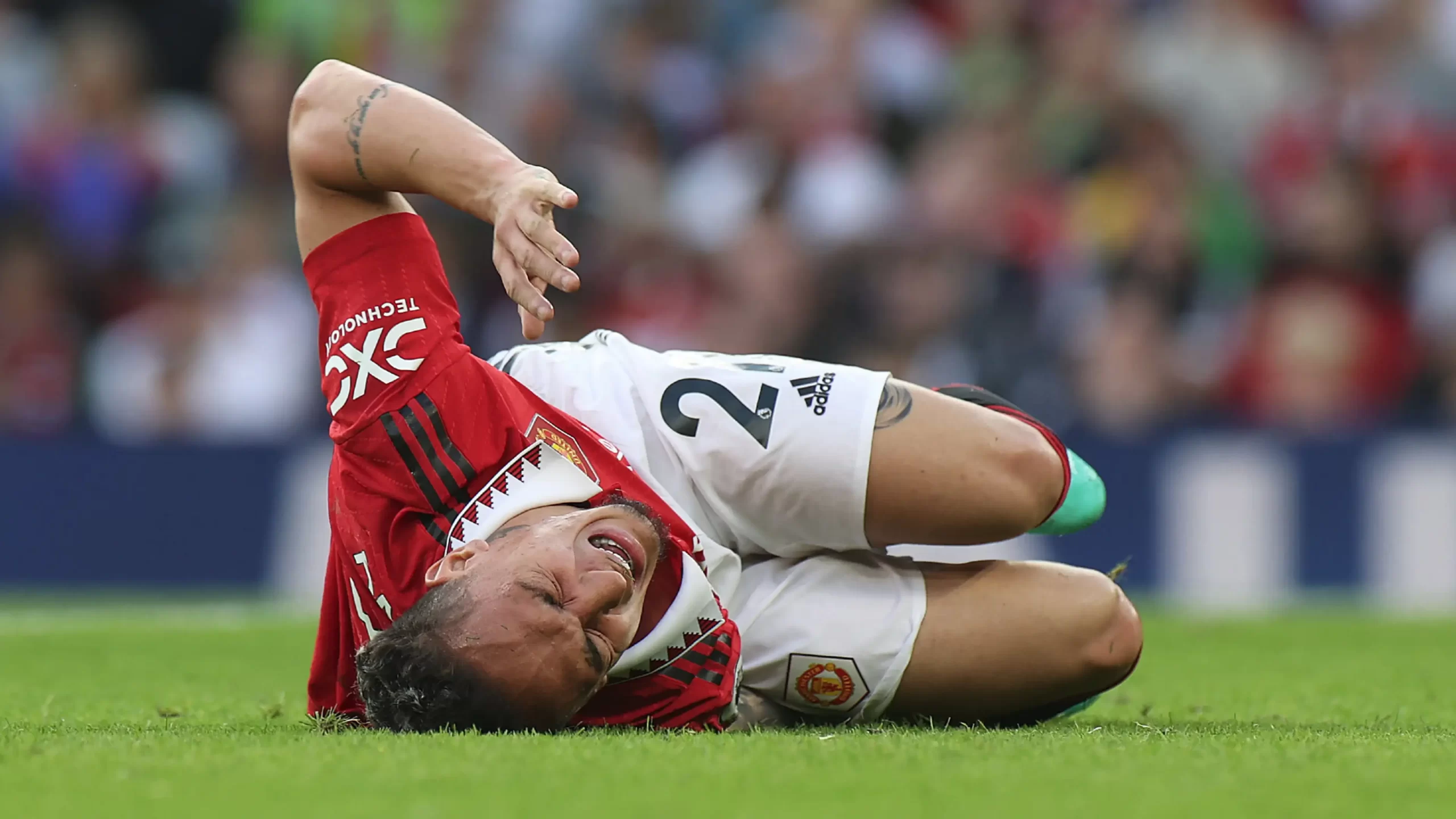 The Brazil national team has announced its plan to investigate Manchester United forward, Antony in response to the legal charges facing the Brazil international.
This comes in the wake of the domestic violence legal suit filed against the the 23-year-old by his ex-wife, Gabriela Cavallin some weeks ago.
In response to the scandal, the Brazil national team has dropped the former Ajax player from the squad heading for the international break.
In an official statement released by the Sports' Federation on the Man United star, it is claimed that in light of the facts coming out from the reports, the Brazil Football Federation will be acting in the best interest of the alleged victim, Antony himself and the national team.
The Official statement from Federation read in quote;
"In light of the facts which came to light on Monday concerning Manchester United player Antony, which must be investigated, and in order to safeguard the alleged victim, the player, the Brazilian national team and the CBF, the organization informs that the athlete has been removed from the Brazilian national team".
A few weeks ago, it was reported by Dailymail that new allegations had surfaced relating Antony with domestic violence charges brought by the legal representatives of his ex-wife, Gabriela Cavallin, this time the charges being of a related incident in England.
Gabriela Cavallin had filed similar charges back in June while in Brazil, and according to reports by her legal representatives, there are evidence featuring Antony exercising aggressive behavior towards the alleged victim.
Cavallin's lawyer, Vanessa Souza claims the Brazil international risks facing 3 different crimes in Manchester if the charges are prosecuted.
This scandal now follows Antony's former Manchester United teammate, Mason Greenwood who also faced sexual allegation scandal involving girlfriend, Harriet Robson.