"He tried to stab me" – Dammy Krane blames Davido of attempted murder in club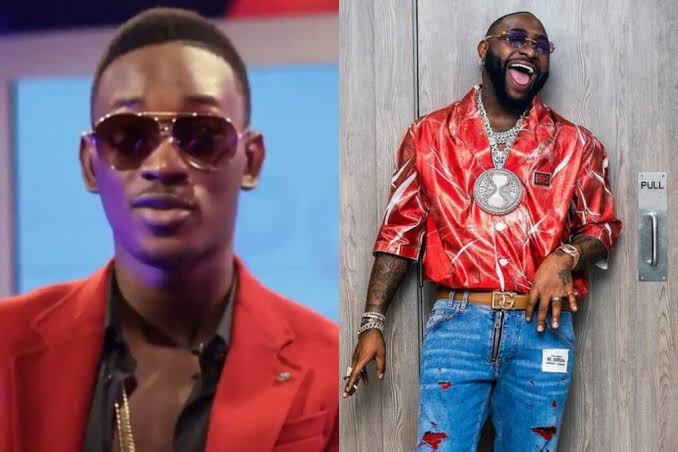 Right when we thought the feud had come to an end, Dammy Krane, a Nigerian artist, accused Davido of ordering a bouncer to stab him to death.
Dammy Krane claims he was nearly mortally wounded during this event, which he believes was caused by his colleague, Davido.
According to Dammy Krane, a knife was used to commit such act on his life. He claimed to have defended himself and disarmed the bouncer who allegedly attacked him.
In his statement, Dammy Krane referred to Davido as "Owe B Owe", a nickname he gave to him during their financial dispute.
Dammy Krane's assertion, which adds a new twist to their ongoing and complicated feud, implies that he feels Davido and the nightclub owner are to blame for the murder attempt.
In his words: "They tried to stab me with a knife today @secret place, Owe b Owe your plan with Sheyman (owner of secret place) has failed. Thank God I was able to defend myself & Take the knife from the bouncer.
"Is this what you people want to turn the music industry to ? You think there's no law ba, There's Evidence sha."
SEE POST: