Everyone Hates Paul Pogba as Gary Neville comes at the French man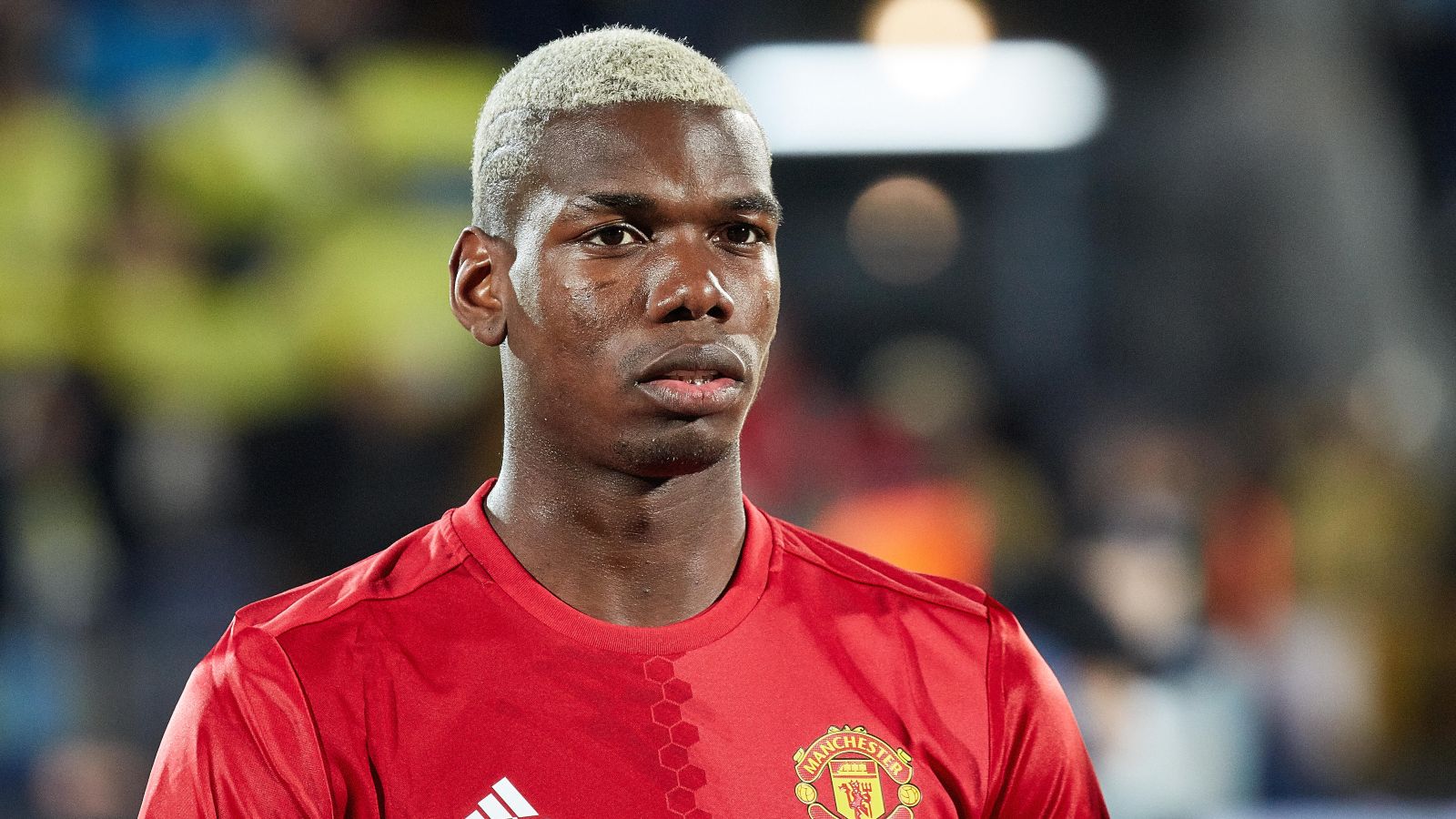 It is safe to say that Paul Pogba was a highly divisive figure during his time at Old Trafford.
The player has seen more criticisms than a fire that burns down a building, as every move he made was heavily criticized by the media.
It sometimes got to an extent that even when the French man wasn't on the pitch, he was still criticized for United's poor results.
And the trend seems to continue even after he has departed the club.
But this time, mainly due to his own machinations, as this time, Manchester United legend, Gary Neville comes hard at him for Pogba's comments on the club.
Neville reacted to Paul Pogba's claim of the club making a mistake about letting him go without offering him anything.
Pogba released a documentary titled 'The Pogmentary', an Amazon Prime documentary that narrates his time and his exit from Old Trafford this summer.
In response, the United legend said on TikTok:
"I'm not bothered about Pogba's comments to be honest with you,"
"I think that once a player has left, he can say whatever he wants. Fine, no problem. But I don't think he has performed well over the last six years. I don't think the club have performed well with him either or handled him well
"It's been a partnership that, to be fair, has failed on both sides so that is what you'd have to say on that one. There is no winner when a player leaves after six years with the money that has been spent and very little has been won."
In Pogba's defense, he faulted Man United saying;
"It started when I got injured,"
"I said I was going to Miami to do rehabilitation. A paparazzi took a photo of Zulay [Pogba's wife] and me. Jose sent the picture to Mino [Raiola]. I didn't like that at all. He said he's on holiday when we are working like. I told Mourinho 'Are you serious? I'm injured. I train three times a day here'."
Well, according to the English man, the exit should be of mutual benefits to both parties as neither benefited during their union together.
💰Make, Manage & Multiply More Money FREE CLICK HERE👌
How to JAPA to the UK easily [Free Application Templates]