How To Discover Your Money Problems And What To Do About It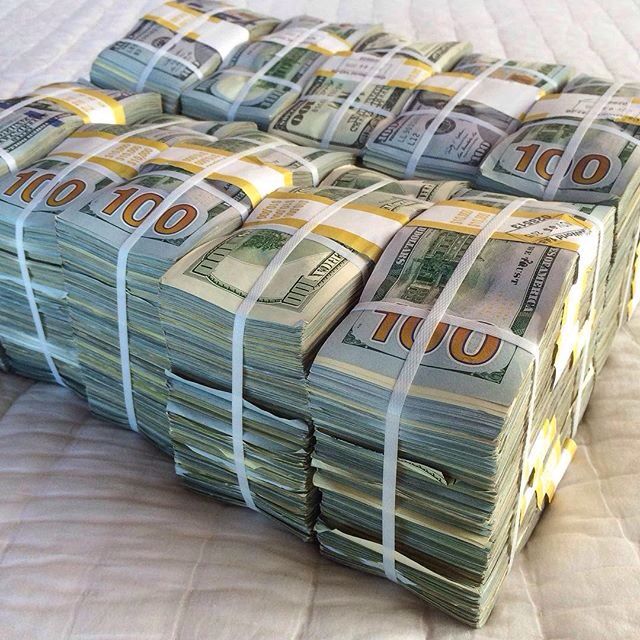 I recommended the use of a small diary to record your financial activities. Why is it important? You will do two things with your diary.
First, it will help you gather data. You want to solve your financial problems, and you cannot do it if you don't first know what the problem really is. Before you solve a problem you need to gather data to determine its root cause and then proffer possible solutions. I first got the idea in Alvin Hall's book- Your Money or Your Life. I tried it and the result was incredible.
To help you discover those unnecessary expenses that have been hampering your financial growth, you will undergo a one month task. Buy yourself a jotter or a diary or whatever you feel that suits you. Put down every kobo you will spend from now till the next month. I know its extreme and one of the most difficult tasks that I had to do and you will also have to do. But its benefit is tremendous. It will help you discover your weak points. Some of us at a time of gross financial difficulty, it's so unbearable that when you come home,you will sit at the tip of your bed, elbow on knee, hands held tightly together, eyes staring vaguely on the floor, head moving slightly from left to right and you will ask yourself, where does my money go? I earn enough, but they seem to vanish as the day goes by. Or I don't have a job now, but I earned so much in my last job. Where are all the money?
This exercise will help you discover it. For instance, I love books, I have a weakness for them. I gave myself a goal to finish four books every month. That is because I love to read them, It's magical for me with books. I hardly see a bookstore or anywhere books are displayed that I wouldn't stop to take a look. And money begins to fly out from my pocket when I see the books I might be interested in reading. The month I took this exercise I discovered that I bought eleven books. I only read four books every month, how come I bought eleven. That is why I own a lot of unread books.

You see, this exercise will help you discover your money weakness. it will help you discover if your love for shoes is causing a great strain to your purse. You will discover if that fifty-fifty naira meat you pick with toothpicks from your neighbour's store, morning and night are too much for you to afford. If your love for clothing, hair, shades, shopping online, traveling, handbags, wrist watch. Whatever it is you will discover.
And when you discover anything abnormal, have the nerve to make the right decision. Remember what we said in the first post, personal finance is all about tough decisions. To survive, we must make tough decisions and be very strong to keep them. It's a pity we earn so little in our country but whatever it is even if it is twenty thousand naira, if you fit yourself properly, it will be enough and even have some left to save. You don't want to depend on anybody. If you give people the luxury of depending on them, then, they will want to dictate your life. They will want to tell you what to do and what not to do. But when you are financially okay from whatever salary you earn, you are your own boss, nobody disrespects you or talk to you the way they like.
Occasionally repeat this exercise if you feel that you are no longer in control of your finance.
Secondary, you must keep a journal to help you keep track of your money. It will help you to understand how you earn, save and how you invest your money. Here is where you have time for yourself and for your money. You will want to have where you will visit and you will smile; yes! my money is growing or you will shudder; Jesus! What is happening? And you will do something to correct any wrong. It's a place where you will see your sources of income and see how much they are improving or falling. It is a place where you will see how your investments are doing, whether you need to buy more stocks or whether to invest in properties. It's also a place where you will analyze your expenses. How much you are spending on improving yourself, how much you are spending on your family (if you are married), how much you spend on your kids and how you are making plans to see that they get the best education in the future.
You see how important this is. I have said it before and I will say it again, we leave our financial matters to chance. Whatever happens, we will take. Why do we do this? Two months before our children's school fees is due, we will begin to worry, how do we pay?
Why don't you have a plan? The reason is simple, we don't spend the time to work on our money. We spend so much time working for people and then ignore working for ourselves.We wake up every morning, cursing the alarm that woke us, going to the bathroom, so tired we will ask ourselves how we will pull through for the day. Then you manage to pull through and when you come home at night after working nine hours, you fling your bag to the farthest part of your room, take your bath, eat dinner and you are off to bed. You worked nine hours for people and none for yourself.
I will discuss the second part of your journal when we discuss budgeting. We will give you tools that will help you learn how you can possibly increase your wealth and how you can keep track on them.
When Africa's richest man, our own Aliko Dangote would brag to the world that there is no better place to invest money than in Nigeria, he was not kidding. This country is awash with opportunities. To improve your chances of tapping into these opportunities, you must have time for your money and learn how to work for yourself.
💃Pass WAEC, JAMB, POST-UTME & more in One Sitting for FREE!💯
GET FREE Love, Sex, Marriage, Relationship and Dating Tips Now