Day Of Reckoning Here Again — Charly Boy Ahead Of Lagos Elections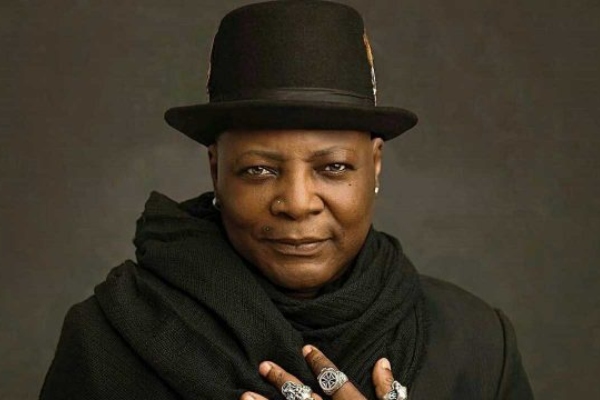 Nigerian singer and socio-political activist, Charles Chukwuemeka Oputa, popularly known as Charly Boy, has urged Obidients across the country to equip themselves with recording materials before leaving for polling units in the upcoming gubernatorial elections.
In a tweet on Saturday morning, Charly Boy, who had earlier announced plans to monitor the elections in Lagos for Labour Party candidates despite opposition threats, called on Obidients to move in groups to avoid attacks.
He stressed that no voter should leave the polling unit until their votes are counted and urged them to make videos of the proceedings.
"The Day of reckoning is here. Prepare well before you leave the house. Go in large groups. Carry some snacks and be ready to record all the doings in your polling unit," Charly Boy tweeted.
He also advised voters to stay until the votes are counted and uploaded and to vote for the Labour Party, using the slogan "Vote LP (papa, mama and pikin)".
The gubernatorial elections in Nigeria are scheduled to hold in various states across the country on Saturday, March 18, 2023.