The Most Bogus Disaster Ever – Charly Boy Condemns INEC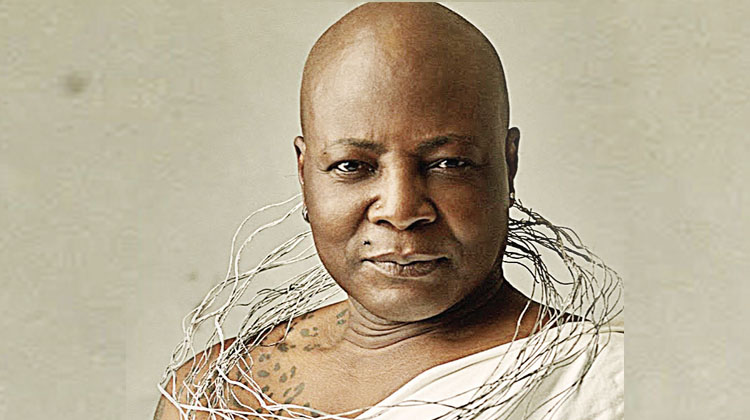 Nigerian entertainer, Charles Oputa, popularly known as Charly Boy, has called on the country's youth to remain calm and avoid violence following the announcement of the results of the 2023 presidential election by the Independent National Electoral Commission (INEC).
Charly Boy made this call during an interview with the News Agency of Nigeria (NAN) on Wednesday, while addressing a gathering of youths protesting what they described as a "bogus" election result at the Unity Fountain in Abuja.
While he expressed his support for the protesters and their cause, Charly Boy urged them to remain peaceful and avoid letting their frustrations turn into violence. He described the election result as "the most bogus, most annoying, and a financial disaster looking at the money wasted on the exercise by the Federal Government."
Isaac Balami, the convener of the peaceful walk, alleged that INEC had broken the code and peace accord reached by political parties by failing to deliver on its promises. Balami claimed that the Bi-modal Voters Accreditation System (BVAS) used by INEC stopped working in the middle of the election when it became clear that the All Progressives Congress (APC) was losing. He also alleged that the lack of celebration of the APC victory across the country was an indication that the election result was not a reflection of the choice of the people.
Despite these allegations, Charly Boy commended Nigerian youths for their maturity and restraint during the electoral process, stating that they had shown great patience despite the challenges they faced.
He warned the youth against violent protests, saying it could be used against them by their enemies, urging them to remain calm and avoid letting their emotions get the best of them.
It remains to be seen whether there will be any further protests in the coming days and how the situation will unfold.