David Beckham reacts to allegations of Inter Miami fixing games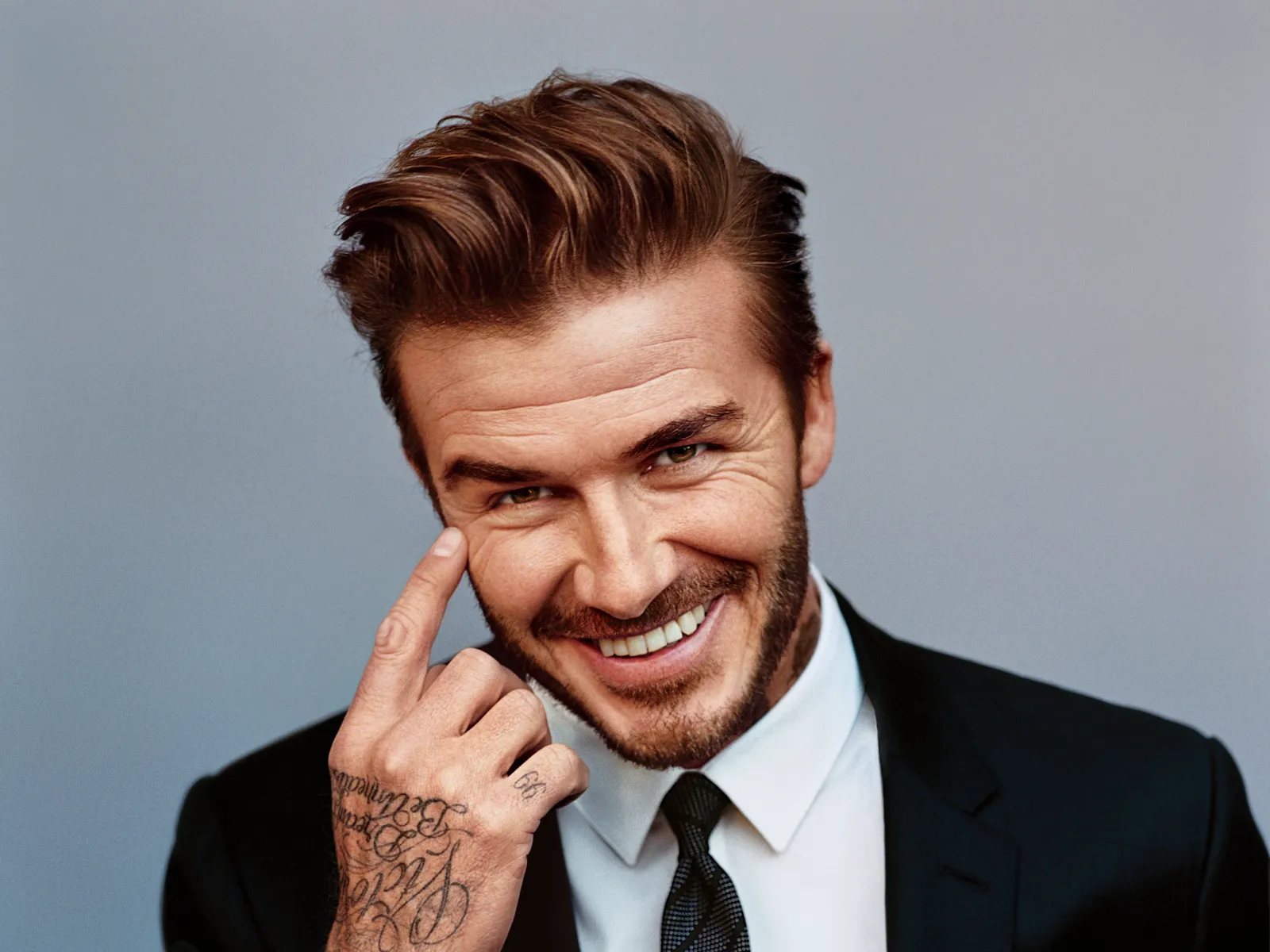 Former Manchester United player and Inter Miami co-owner, David Beckham has reacted to suggestions that the recent wins by Inter Miami since Lionel Messi's signing are 'fixed'.
Speaking on the allegations, the ex-Real Madrid player considers the statements as a compliment the club could get.
Inter Miami recently came down from a 2-goal deficit against FC Cincinnati, to win on penalties and proceed to the US Open Cup final after Lionel Messi provided 2 stunning assists to bring Miami level in the 97th minute.
This comes just days after the club's new summer signings of Messi, Sergio Busquets, and Jordi Alba, had helped the MLS side to their first ever trophy after clinching the League Cup against SC Nashville on penalties.
In the aftermath of the win against Nashville, David Beckham responded to the 'match fixing' allegations when a reporter brought the subject up to the former England international, alluding the victories looked like movie scripts.
David Beckham was quoted saying to the reporter;
"Every time Leo [Messi] scores one of these goals, every time Busi [Sergio Busquets] makes one of these passes, every time Jordi [Alba] makes one of these runs, people say 'Is it a fix?'
"It's the biggest compliment that anyone can give these players because it is like a movie.
"You watch these players play and it's emotional because everything about their play is beautiful. Everything about their mannerisms is beautiful and everything about them as individuals, off the pitch, is beautiful."