At a point there were 3 Nigerian stars at Leicester, Now it Could be Just Ndidi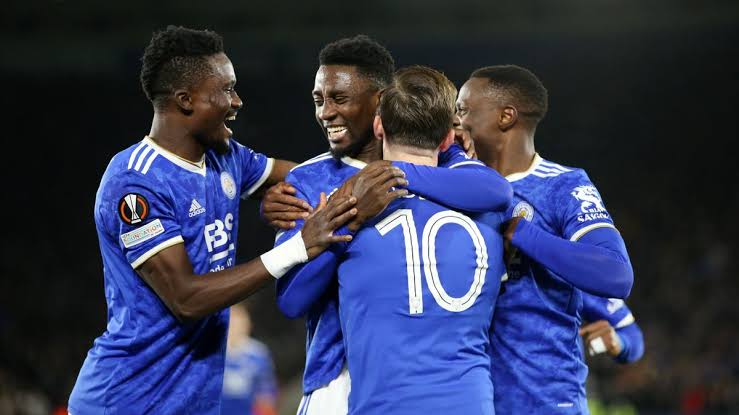 Football at times can be a cruel or rather an unfair sport, as today you may be the star, tomorrow you become the outcast. And it could all just happen in a flash.
It is set to be the same for Leicester City's 3 Super Eagles players, who played the recent season, marshaling both attack and midfield for the club while also winning along the way.
The union is said to be broken as the club is ready to do away according to reports, with forward men, Kelechi Iheanacho and Ademola Lookman.
Ademola Lookman who came on loan from RB Leipzig, with Leicester given the option to buy th player, look set to be let go instead, as the club is mulling over the idea of another forward.
Wilfred Ndidi though is set for a contract offer before the pre-season fixtures commences as a guaranty they hold on to its midfielder who has attracted interests and attention from a number of clubs.
The reports as gathered, state the Defensive Midfielder is in line for a new contract offer as it is reported that Leicester has held talks with his representatives.
The talks are over extending his current deal which still has two more years to run with additional year or 2 depending on what terms both agree to.
Kelechi Iheanacho who ended last season on a high note, is a different case as manager, Brendan Rodgers wants a different profile striker hence not minding the idea of cashing in on the forward should a bid come in for around £10m.
For Ademola Lookman's case, there has been no communication with RB Leipzig indicating unwillingness to go through with the option to sign him up on permanent basis.
With interests coming from France, the Super Eagles star is set to return to RB Leipzig for the pre-season.