Benin Youths stage protest against Bobrisky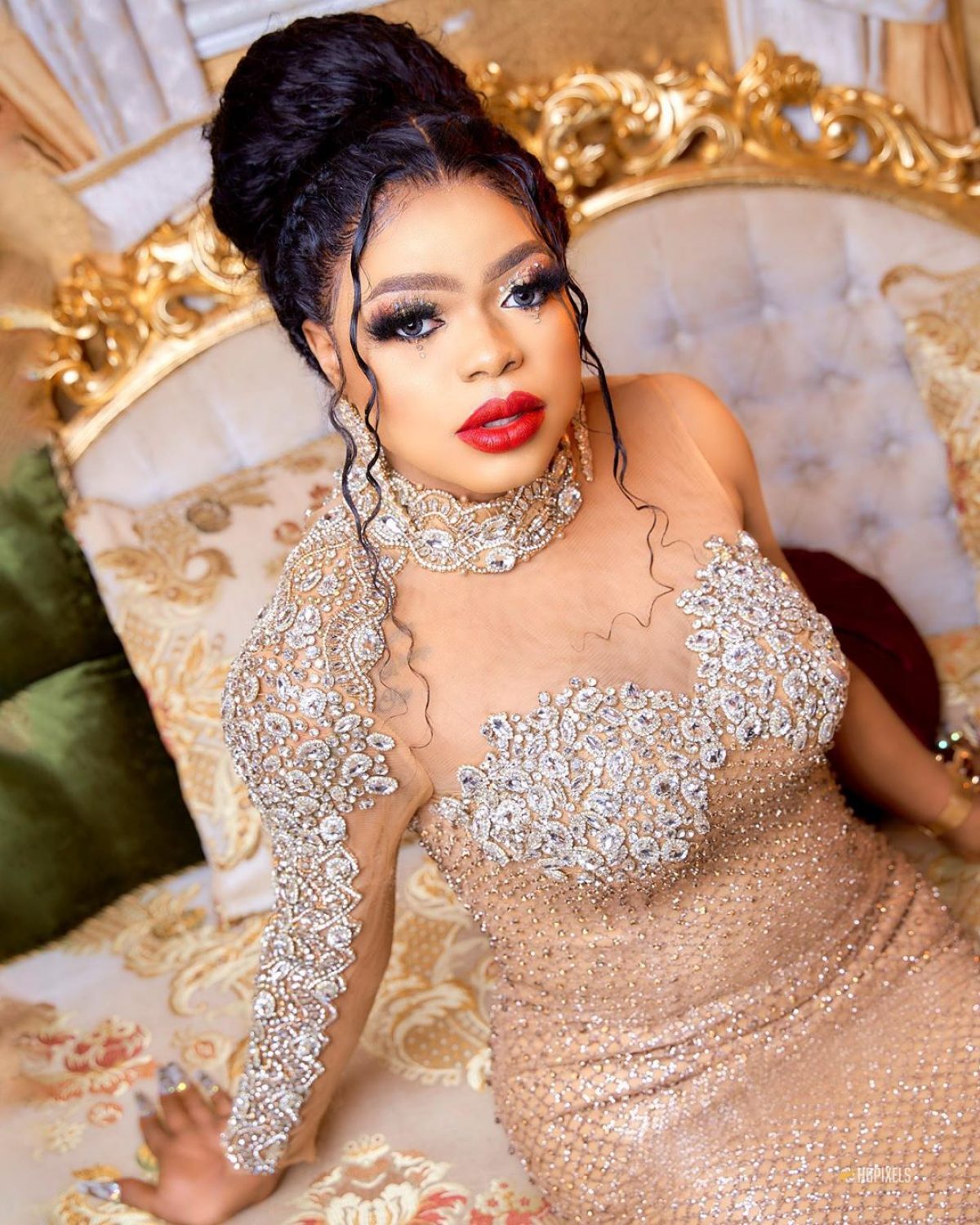 A wave of protest erupted among Benin youths as controversial personality Bobrisky arrived in Edo State for an event scheduled over the weekend.
The protestors demanded that Bobrisky leave the state, citing an alleged lack of apology for remarks deemed disrespectful toward the Oba of Benin, made approximately a year ago.
Bobrisky's presence in the South South state triggered the ire of local youths who took to the streets, expressing their disapproval and calling for his expulsion.
They highlighted that the contentious figure had failed to apologize for what they termed as a "disrespectful comment" directed at the revered Oba of Benin in the past.
The uproar stemmed from a video where Bobrisky filmed himself expressing concerns about the region's heat, humorously suggesting that he might be taken as one of the wives of the Benin monarch due to the warmth of the climate.
The lingering discontent among the youths over Bobrisky's purported disrespectful remarks towards the Oba of Benin reignited during his recent visit, prompting the vocal demand for his exit from the state.
Bobrisky, known for controversial statements and a polarizing online presence, found himself at the center of this protest, drawing attention to the importance of cultural respect and sensitivities within the region.